We have built up a repository of security use cases and developed capabilities using both open source and proprietary security testing tools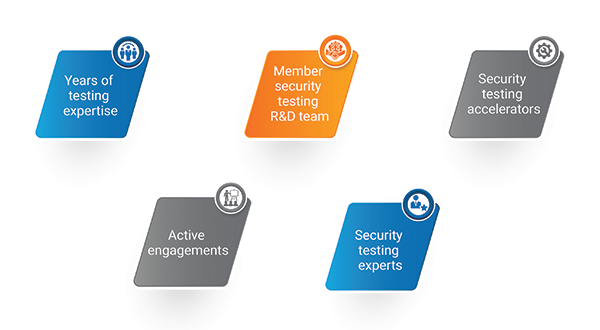 We hold strong expertise in security testing of applications and hardware devices. Our application penetration testing uncovers vulnerabilities in applications and ensures the application risks are minimized. In addition, our code analysers ensure your software code is benchmarked for increased quality assurance.
Security Testing Techniques:
SQL injection
Cross site scripting
Cross site request forgery (CSRF)
Zero-day and other vulnerabilities discovery
These test techniques are first manually executed then translated into manually crafted payload to assess the vulnerabilities and showcase steps that can exploit any weakness in the Information/Network system.