Hardware Integration Testing
Performing hardware integration testing is essential to ensure that your heterogeneous systems are working seamlessly with each other. Being a leading provider of embedded verification and validation services, we enable you to deliver top-quality products to your customers.
As you walk around any typical plant, most of what you see is hardware, be it motors, drives, PLCs, controllers, or even machines and even IT equipment like routers, switches, and other devices. The fourth industrial revolution has further accelerated the use and deployment of hardware in our plants. Highly automated factories with cutting-edge field devices are reaping the benefits of greater flexibility and efficiency across their processes. With that also comes the risk of equipment failure and security risk. Adequate testing of these devices such that they operate as expected in a variety of scenarios is important. Utthunga provides comprehensive hardware testing services across industrial domains and variety of hardware. We have successfully executed several projects of varying complexity by creating efficient test setups.
Utthunga's embedded verification and validation services is a comprehensive portfolio of testing solutions, which reduces the risk of application or system failure. We ensure consistent operation of your systems so that they meet the expectations both from an operational and business viewpoint.
Why Hardware Testing Services and Hardware Pre-Compliance Testing is Required for Industries?
Performing hardware testing and compliance testing at the end of the product development cycle can be very risky due to the high cost factor. A failed hardware interoperability testing and compliance testing at the end of product development cycle will require reserving time in the lab along with re-designing your device. Pre-compliance testing is an affordable method to ensure that your device passes the final product certification testing flawlessly.
Proper attention to hardware testing can offer a number of benefits such as
Lower Risk of Field Failure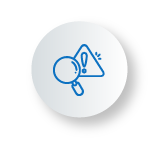 Early Detection of Errors and Fixing of Potential Issues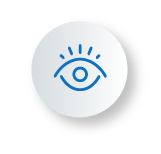 Enhanced Visibility into the Product Development Process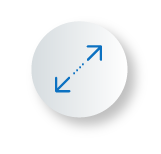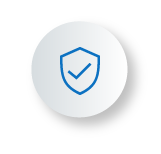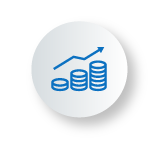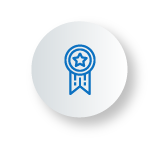 Reduced Issues Related to Warranty
Embedded Product Testing Services Provided by Utthunga
Utthunga's embedded testing team with highly experienced test engineers have successfully executed projects by efficiently adapting to the diverse functional knowledge and test setups. We offer expert verification and validation services throughout the product lifecycle, from designing, development to testing, production support, and post product support across multiple domains as well as technologies.
Board verification and validation (as per IPC Standard)
Unit, integration and module testing
Electrical testing
Thermal, power and signal integrity
Signal analysis
I/O boundary conditions testing
Intrinsic safety & safety verification (SILx)
Security
Unit, integration and module V&V (coding standards, functionality)
System level testing/end-to-end testing
FOTA
Resource utilization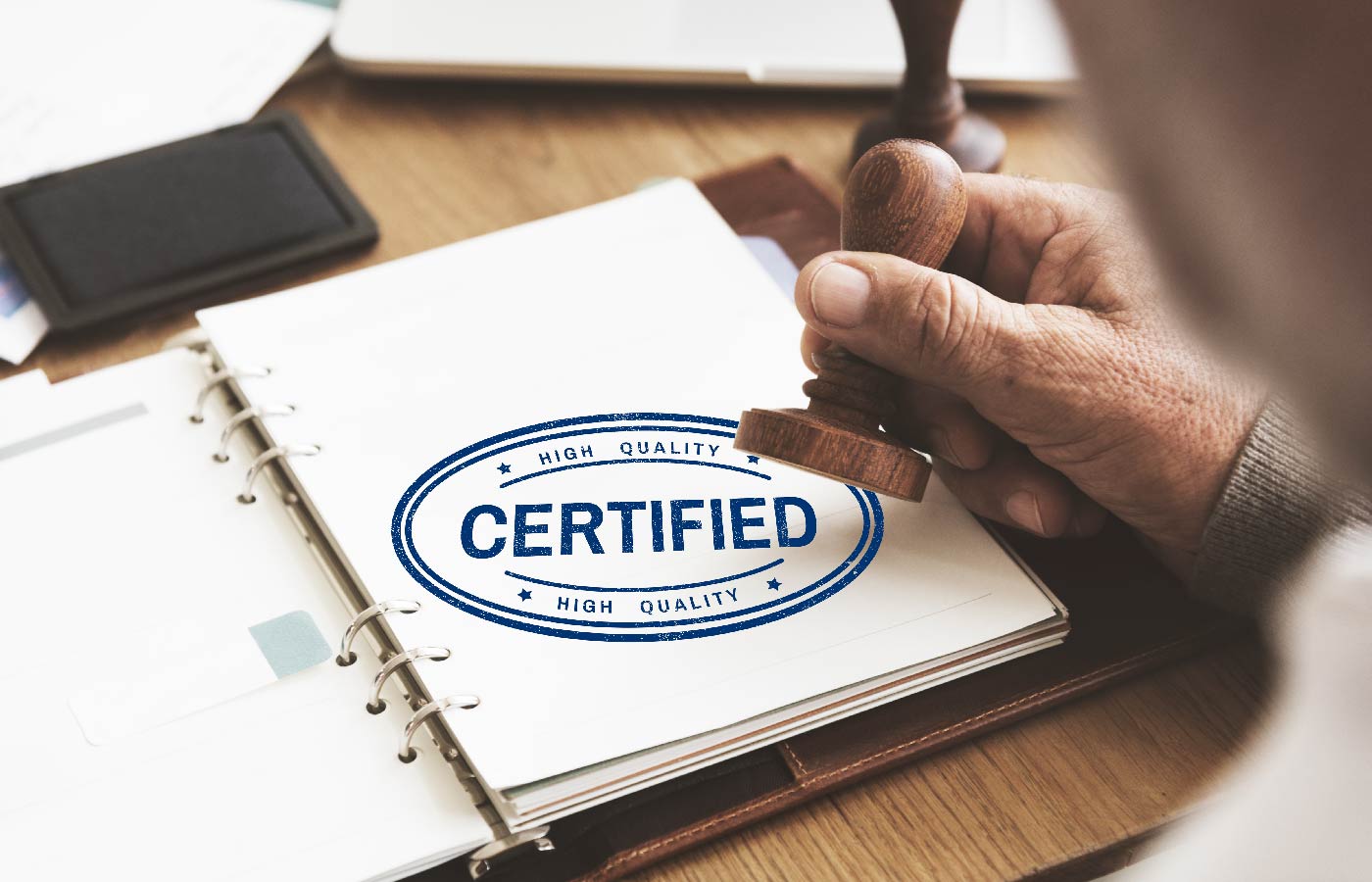 Compliance / Calibration / Certification
RoHS
REACH
Environmental, operational parameters
IS, Safety, EMI / EMC
Protocol compliance – HART, EtherNet/IP, OPC
Type, Routine, Acceptance, Calibration from accredited agencies
Why Utthunga for Embedded V&V Services?
Verification and validation testing is primarily concerned with answering two main questions: "Are we building the product right?" and "Are we building the right product?" Utthunga can provide the answers to these questions.
Verification answers the question, "Are we building the product right?" and checks if all the specifications (requirement, design, implementation, testing, maintenance and support) are correctly implemented in the system.
Validation answers the question, "Are we building the right product?" and checks that the user's needs and all the stakeholder's goals will be met. It makes sure that you are not building a product based on faulty assumptions and ignorance.
We are a leading provider of verification and validation services. Our rich experience in different embedded platforms and operating systems help us to enable you to deliver excellent products to your customers.
Hardware (system and application) integration testing
Security testing
Production test jig design and development
Certification and pre- compliance testing: HART, CE, FCG, IS , SIL
MQTT/CoAP/M2M cloud and

 

device integration testing
Product certification and support: EMI/EMC, CE and IS Certification (ATEX/IECEx)
Adherence to industry standards like IEC 60079-15, FM 3611, CSA C22.2 #213, ATEX, IP65/IEC 60529 and others
Adherence to EMI/EMC, Environmental Standards: Conducted Emissions , Radiated Emissions, Electrostatic Discharge Immunity, RF Radiated Immunity, Electrical Fast Transients / Burst Immunity, Power Frequency Magnetic Field Immunity and more
Experienced embedded systems resource pool
State of the art lab facility
Flexible engagement models and customization as per requirement
Interoperability and pre-compliance test center
PROFIBUS and PROFINET Competence Centre (PI)
13+ years of experience industrial domain
Member of key industrial consortiums like the OPC Foundation, FDT Group, FieldComm Group (FCG)
Accredited FDT Test and Certification Centre
1. What is product pre-compliance testing?
Product pre-compliance testing is a cost-effective low-risk method to ensure your product under test will pass the final compliance testing.
2. What will be the role of hardware integration testing in Industry 4.0?
Industry 4.0 is an amalgamation of diverse IoT systems and embedded devices. Hardware product interoperability testing ensures that these heterogeneous systems can communicate and work seamless with each other. Interoperability is key to ensure that the analog data generated in the lowest level of the plant (sensors and field devices) makes its way through to other layers, else data silos or lost data is the antithesis of Industry 4.0.
3. What are the various product testing methods for industrial hardware products?
There are a number of methods to test the different parts or sub-assemblies of a product. Some of these include environmental testing, automated testing, and regression testing among others. These test methods include power quality, power usage, run-up time, pull-in current, voltages, etc.
4. What are the methods you use in product testing?
Our product testing involves various methods like testing with a simulator, sequencing through different test steps, measurement of various physical properties, and analyzing the acquired test data.
If you would like to take your business to the NEXT LEVEL, we are here to assist you!