HART-IP FDI Comm. Server
Facilitating integration of the HART-IP protocol with the FDI enabled host systems and clients
HART-IP FDI Comm. Server
Facilitating integration of the HART-IP protocol with the FDI enabled host systems and clients
Utthunga's uHART FDI Communication Server
FDI Communication server can be thought of a dedicated OPC UA server providing access to the underlying field device networks. HART-IP can carry data from both WirelessHART and HART field instrumentation to enable simplified system integration and to support the growing plant infrastructure of wireless sensors. It allows future-proofing your plants to aging HART enabled devices.
Utthunga's uHART-IP FDI Communication server defines a standardized interface to allow integration of the HART-IP protocol with the FDI enabled host systems and clients. The FDI host supporting the GPE sends a request embedded in a generic message format to the HART-IP FDI Communication server, which communicates with the underlying HART device and sends the response back to the FDI host.
Our uHART-IP Communication Server is compatible with HART 7 devices. It is designed to handle delayed responses efficiently. This keeps the loop or the session active at all or required times. The server is also based on the certified OPC stack, which makes it very reliable. The product is compatible with FCG_TS62769 and OPC specification v1.04. We also offer scan support and guarantee that our servers provide safe and secure communication.
Our uHART-IP FDI communication server is compliant with the following FDI specifications:
FCG_TS62769-7_CommunicationDevices_1.0.5
FCG_TS62769-109-1_Profiles_HART_1.0.5
OPC UA SDK v1.0.2
The HART-IP Communication Server has been tested using Emerson Wireless HART Gateway and FieldComm Group's (FCG) reference host. The server is compatible with Windows (7/8/10, Server 2012, Server 2016), Linux as well.
uHART FDI Communication Server Workflow

Why opt for HART- IP FDI Communication Server from Utthunga?
Our close association with the FCG group and our expertise in the FDI Technology make us your reliable partner for the HART-IP FDI communication server implementation in your industrial plants. With our deep understanding and first-hand field experience of the FDI standard, our experts have participated and contributed actively to the FCG consortium.  We can implement the requirements for both the FDI Communication Server and the FDI Communication Package for our customers. Leverage advantages of both the FDI and OPC technology with our products that are also compatible with FDI CTT tools.
Interoperable with standard FDI Hosts available in the market
Provides EDDL Communication packages or Non EDDL communication packages to integrate Communication Server with FDI Host
Supports customization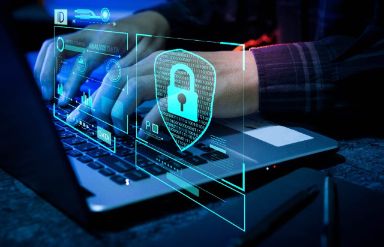 Integrated Smart Sensors and IO-link in Industry 4.0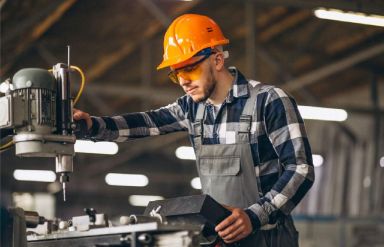 Tools and Technologies for Efficient Asset Management in Industries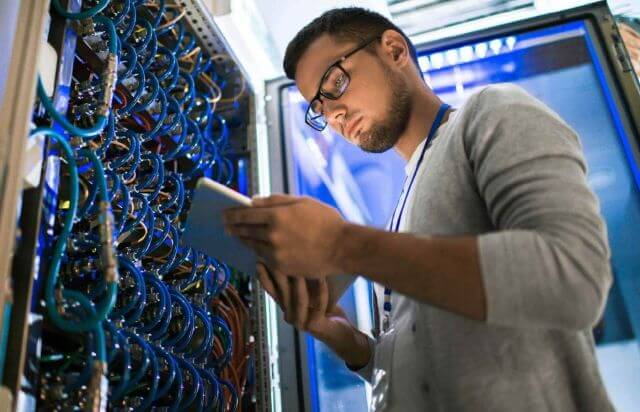 Top 4 Tools to Diagnose and Troubleshoot Your PROFIBUS Network
10 Important Steps to Build a Smart Factory
If you would like to take your business to the NEXT LEVEL, we are here to assist you!