The growing demand for plant wide machine data exchange, remote data access, agility for faster time to market and integration of automation in higher enterprise level systems is driving the development of new OPC server products with fully integrated OPC UA capabilities.
Whether it is for fast and easy integration of various OPC UA Servers with Client/Server, Pub/Sub or TSN communication models, our OPC certified products help in optimizing your server communication up to your business enterprise systems. Our range of OPC product development solutions includes but not limited to embedding OPC UA cloud connectivity, OPC servers for PLC communications or integration of different fieldbus technologies and standard industry protocols into your OEM products.
Our server products are compatible in heterogeneous plant networks with controllers and devices from a wide variety of vendors like Rockwell, Siemens, Schneider, and others. Connect with our skilled OPC UA team to bridge the gap between your OPC Classic products and the new OPC UA for secure and reliable data integration. With our products, upgrade your industrial automation experience for a productive and efficient operation.
Our OPC-certified products permit uOPC UA Clients to transform their IIoT experience for a productive and efficient operation. Our uOPC UA server simulator is interoperable in heterogeneous plant networks with controllers and devices from a wide variety of vendors like Rockwell, Siemens, Schneider, and others.
Check out our uOPC UA cloud connectivity solutions, uOPC Classic services, uOPC UA server products, and uOPC UA server simulator & based portfolio to know how they can help you with all levels of communication within your company. You can also connect with our expert team to get information about uOPC Server for Siemens PLC: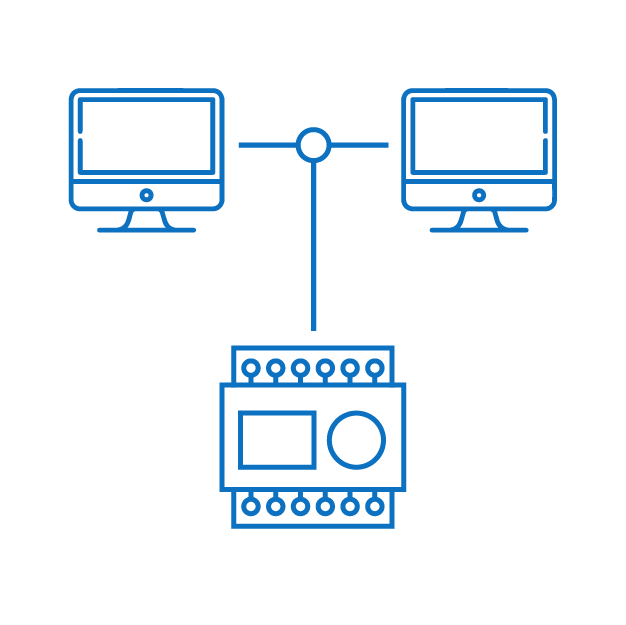 Utthunga provides a robust uOPC Modbus server that is designed to improve the connectivity to Modbus connected devices. Our Modbus server is efficient in communicating with devices that support Modbus TCP, RTU and ASCII protocols.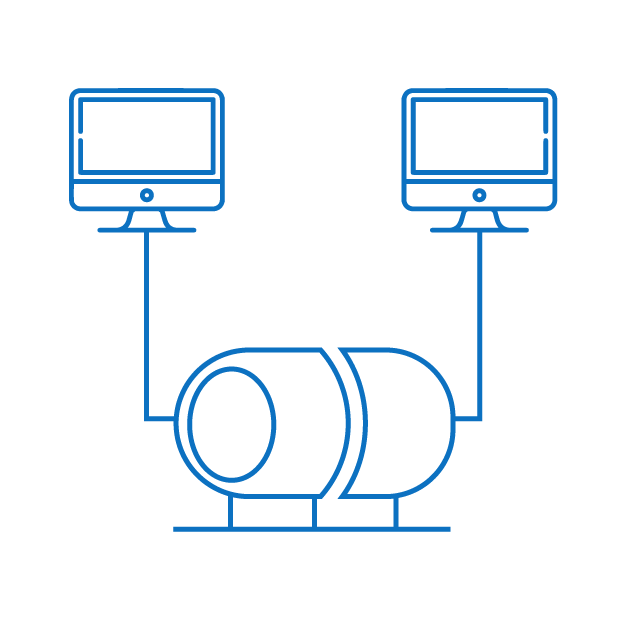 Utthunga's OPC Tunneller provides a robust and secure platform for accurate data transmission between separate networks. OPC Tunneller is flexible and can also operate under unprecedented situations like an unreliable initial network setups, satellite or wireless networks.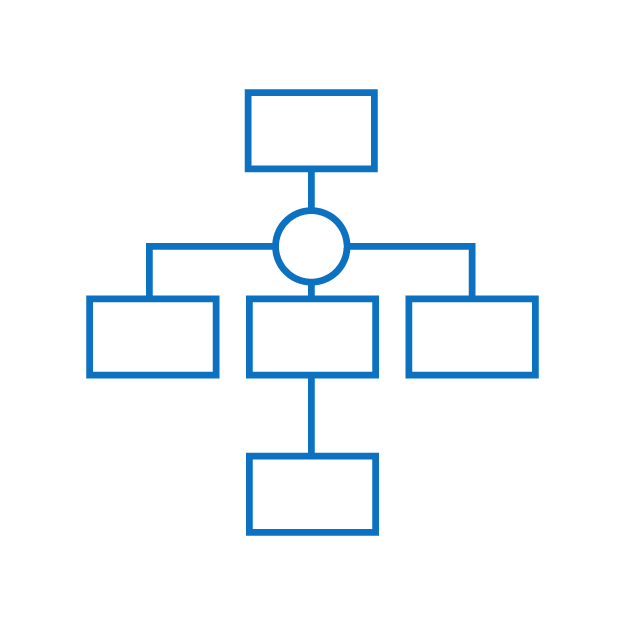 Utthunga's OPC Aggregation server gathers data from various OPC servers and consolidates them into a simple unified data source. uOPC Aggregation server supports OPC DA (v1.0, 2.0 and 3.0), OPC AE 1.0, OPC HDA 1.0, OPC UA 1.02.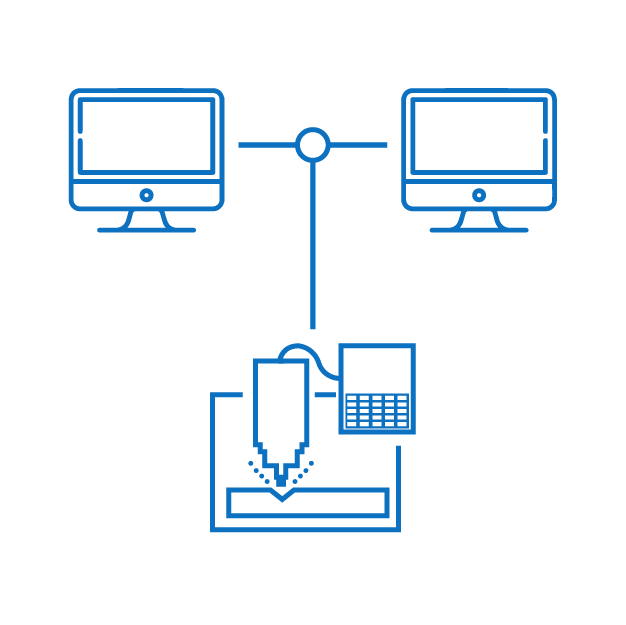 The uOPC®  MTConnect Server enables real-time communication between CNCs/MTConnect agents and OPC compliant client applications like ERP, MES, HMI, SCADA, Enterprise Asset Management, Analytics applications, and IIoT platforms.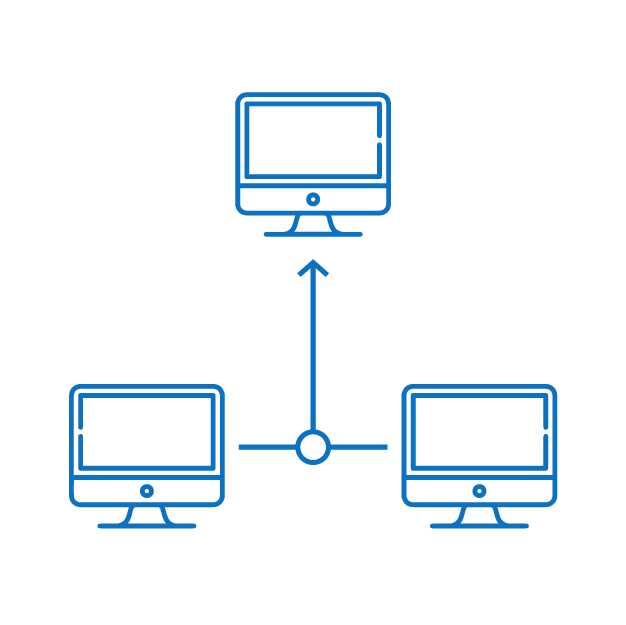 Utthunga's uOPC® Redundancy Server seamlessly triggers the switchover from one OPC Server to another in the event of any network failures, downtime, failed OPC Servers or even non-responsive OPC Servers.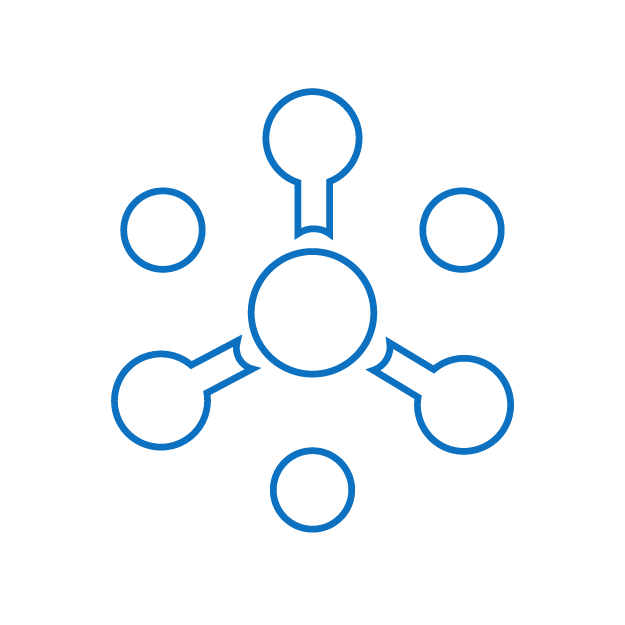 Our OPC UA Pub/Sub products promotes machine-to-device or machine-to-cloud communication combined with the new Ethernet extensions for Time Sensitive Networks (TSN). This ensures interoperability, deterministic and real-time data transfer between controllers from different vendors.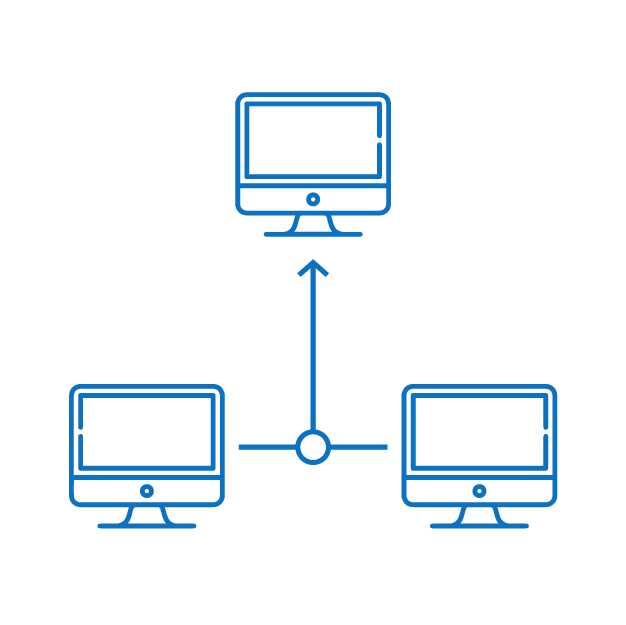 End industries rely on IAMS applications to collect and analyze complex data from the plant floor. Utthunga's DTM-supported uDDx Suite can be integrated with IAMS communication channels. This helps transferring bundles of normalized data between the plant floor and OPC UA clients.
If you would like to take your business to the NEXT LEVEL, we are here to assist you!