Industrial Data Acquisition
The implementation of IIoT begins with the ability of seamless connectivity between various sensors, devices and software systems. A smooth transition of digital data between the devices in real-time (or near real-time) that can enable optimization of the industrial processes through deeper analytical practices is the prime motive of IIoT.
The concept of IIoT not only deals with improved connectivity, but also focuses on predictive maintenance, operational efficiency, scalability, cost-efficiency, and much more. The multi-dimensionality of IIoT can be realized with the following dynamics:
Data Accessibility
Device Integration
Seamless Integration of IT and OT Networks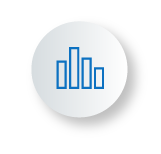 With numerous field devices from different manufacturers, accessing the data in the right format and in real-time becomes a huge challenge. Over the years, various industrial communication protocols ans standards emerged, such as HART, Modbus, EtherNet/IP, EtherCAT, IEC-104, etc., which enable communication between field devices easy.  However, a standard IIoT protocol is crucial where different field devices support different protocols.
uOPC bridges this gap by offering a seamless flow of information in the industrial network through interoperability and a standardized platform for the devices. This is the reason, uOPC has become the protocol of choice for devices like PLCs and PACs to harness the power of IIoT.
Field devices and control systems operate in environments that make these systems prone to multiple errors related to communication, connectivity, or functional aspects during the operations. If overlooked, these scenarios can pose serious challenges to the health and reliability of the assets. Protocol Simulators allow replicating these physical scenarios in a controlled and virtual environment that helps maintain the industrial assets. Some of the top protocol simulators that are highly coveted in the market are HART, GE-GSM, Modbus, and IEC-104 simulators.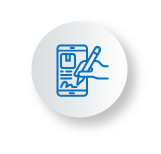 One of the prerequisites to gain a strong foothold in the modern industrial data acquisition revolutionis to have a unification of devices in order to form a strong IIoT infrastructure. There are a plethora of field devices on a plant floor (such as valves, flowmeters, energy meters, PLCs, etc.) that require efficient device integration at all levels in order to facilitate efficient industrial data acquisition. Field Device Integration standards like FDI (Field Device Integration) and FDT (Field Device Tool) make this integration easier at all levels by providing a standard device package and open standard for the enterprise-wide network.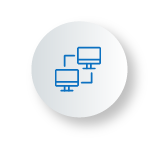 IIoT sits at the core of digital transformation, which encompasses a seamless Integration of IT and OT network. In this integration, the intermediate elements that facilitate smooth communication, play a crucial role. These elements are called Edge Devices, which not only facilitate connectivity between the two networks but also perform routing, processing, monitoring, and filtering functions. Therefore, any organization wanting to leverage IIoT capabilities needs to take essential steps to manage the edge devices.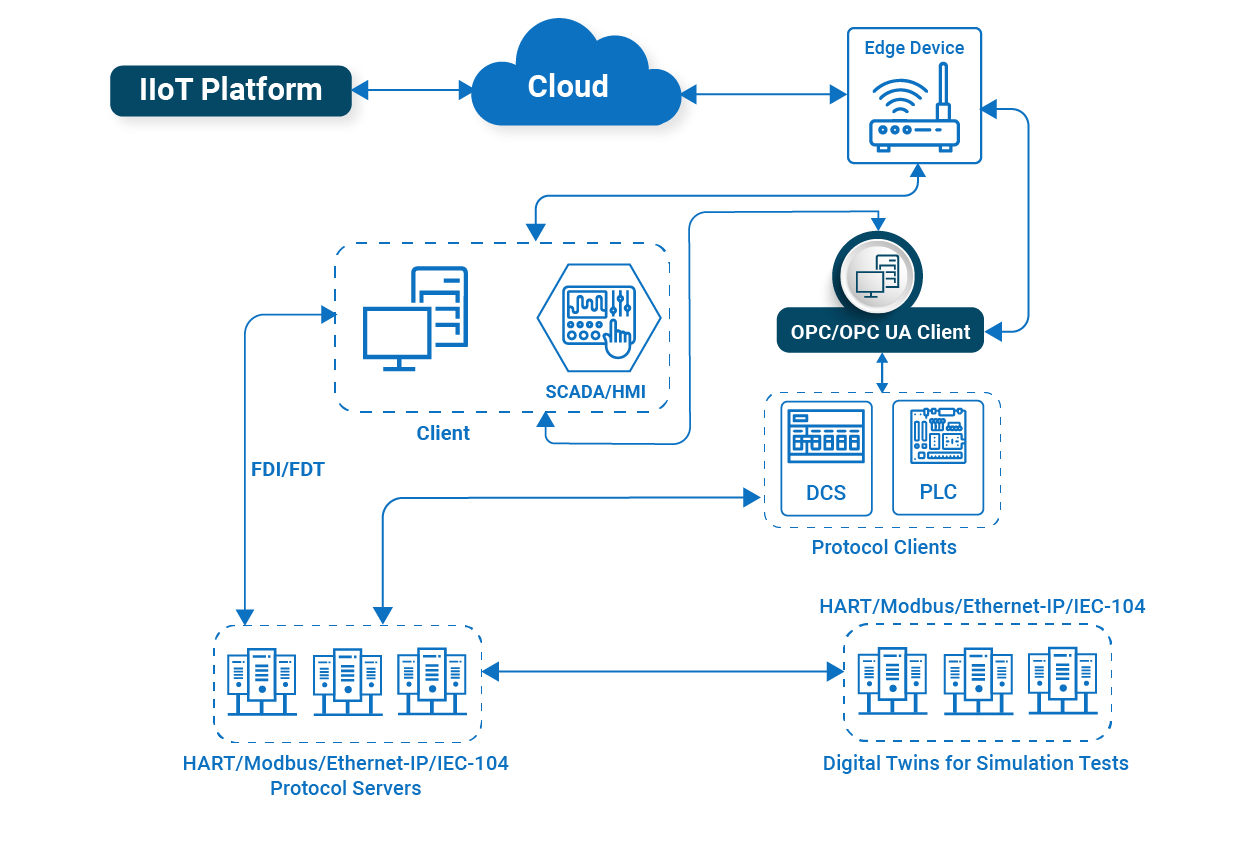 Utthunga offers you a wide spectrum of products for implementing IIoT capabilities in your organization. Beginning with OPC Servers and Tunnellers, various trailblazing field device integration tools, a spectrum of protocol-based simulators, to a highly reliable and robust edge management solution, we have almost everything that you need for making your architecture smarter.
Utthunga is an active member of industry consortiums like OPC Foundation, FieldComm Group, FDT Group, ODVA, IO-Link, EtherCAT, etc., which makes it a trustworthy partner of the world's leading industrial automation companies.
Partner with us today!
If you would like to take your business to the NEXT LEVEL, we are here to assist you!