Network Diagnostics
Assisting manufacturing companies in incorporating a robust and efficient communication network
Reliable and robust communication networks are essential to make production data flow. Therefore, Utthunga defines network diagnostics as a recurring task across the entire plant lifecycle. We do routine and on-demand monitoring of your network for continued healthy operations. In the event of any failure, we use our tools to do comprehensive diagnostics to detect the faults or other error conditions.
Our dedicated service team is capable of understanding industrial network setups of varying complexity and ensuring that your network is healthy and reliable. As a value-add service, we also train your internal personnel who manage your network on our diagnostic tools and in all area of Fieldbus. Our partnership with Indu-Sol allows us to utilize their large products portfolio for different use cases.
Authorized Partner Indu-Sol GmbH
Utthunga has vast experience in industrial network development. We have been associated with Indu-Sol and provide sales & service support on a wide range of network monitor and diagnostic tools.
German based OEM, Indu-Sol GmbH provides comprehensive solutions that ensure industrial automation systems running the fieldbus and industrial Ethernet technology function properly. The Indu-Sol portfolio contains a large spectrum of products and solutions for all popular industrial network such as PROFIBUS, PROFINET, CAN, ASi and many more.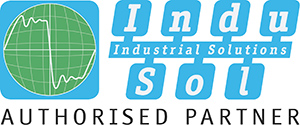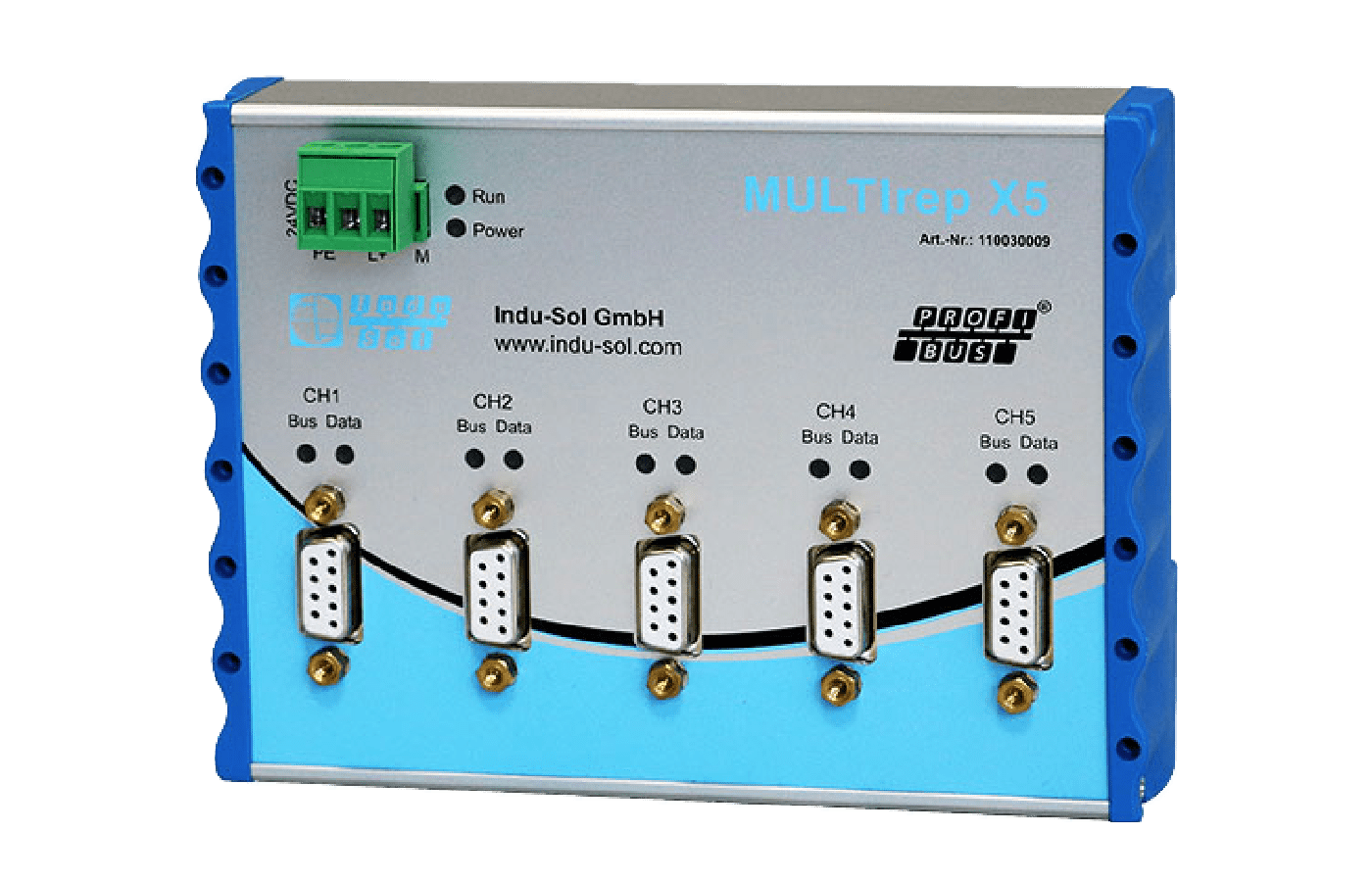 Isolates sensitive or problematic areas. It produces voltage signal with two, five and seven segment direction.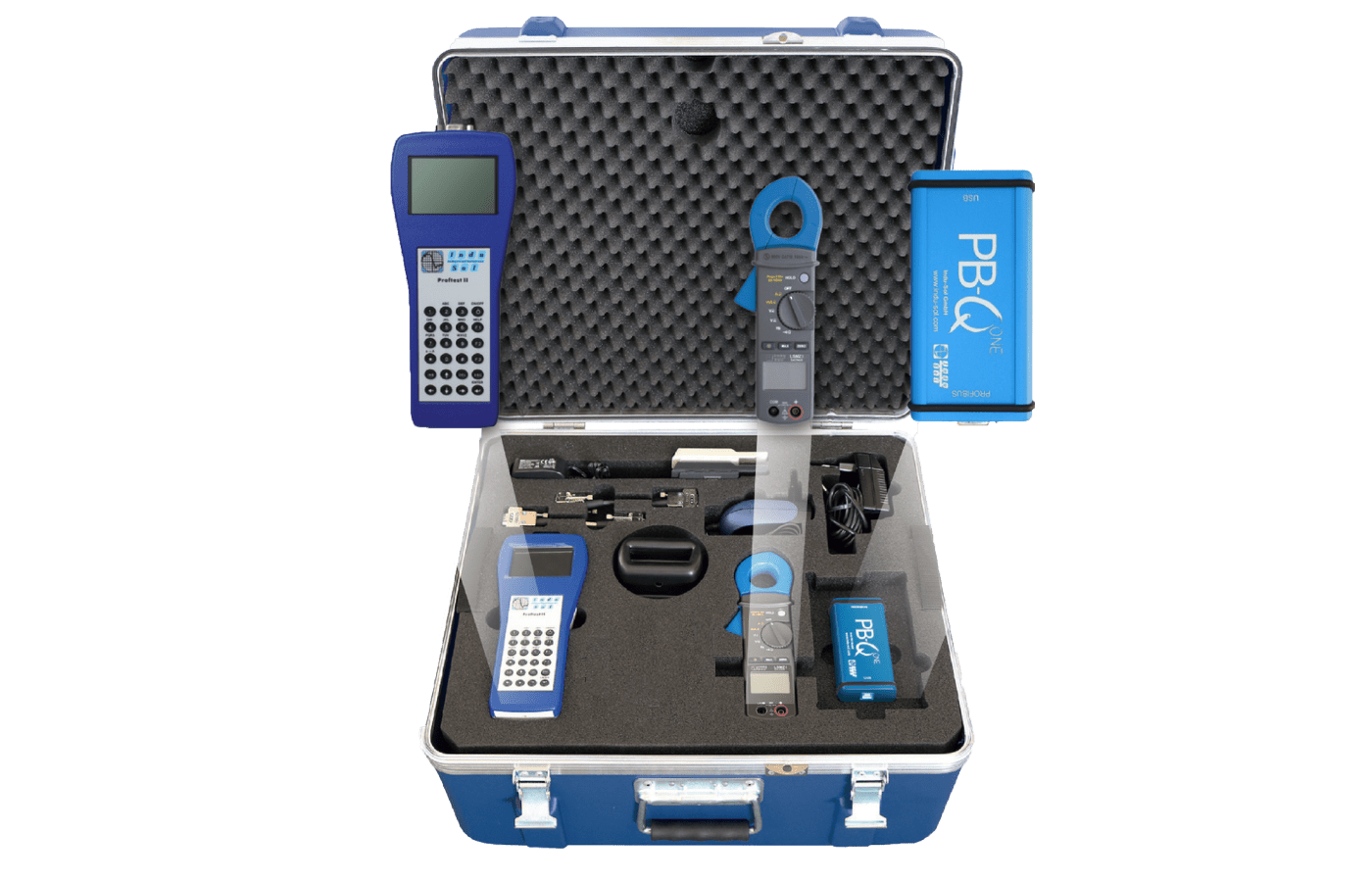 Cable test, measuring real line length and detects cable breaks accurate to the meter.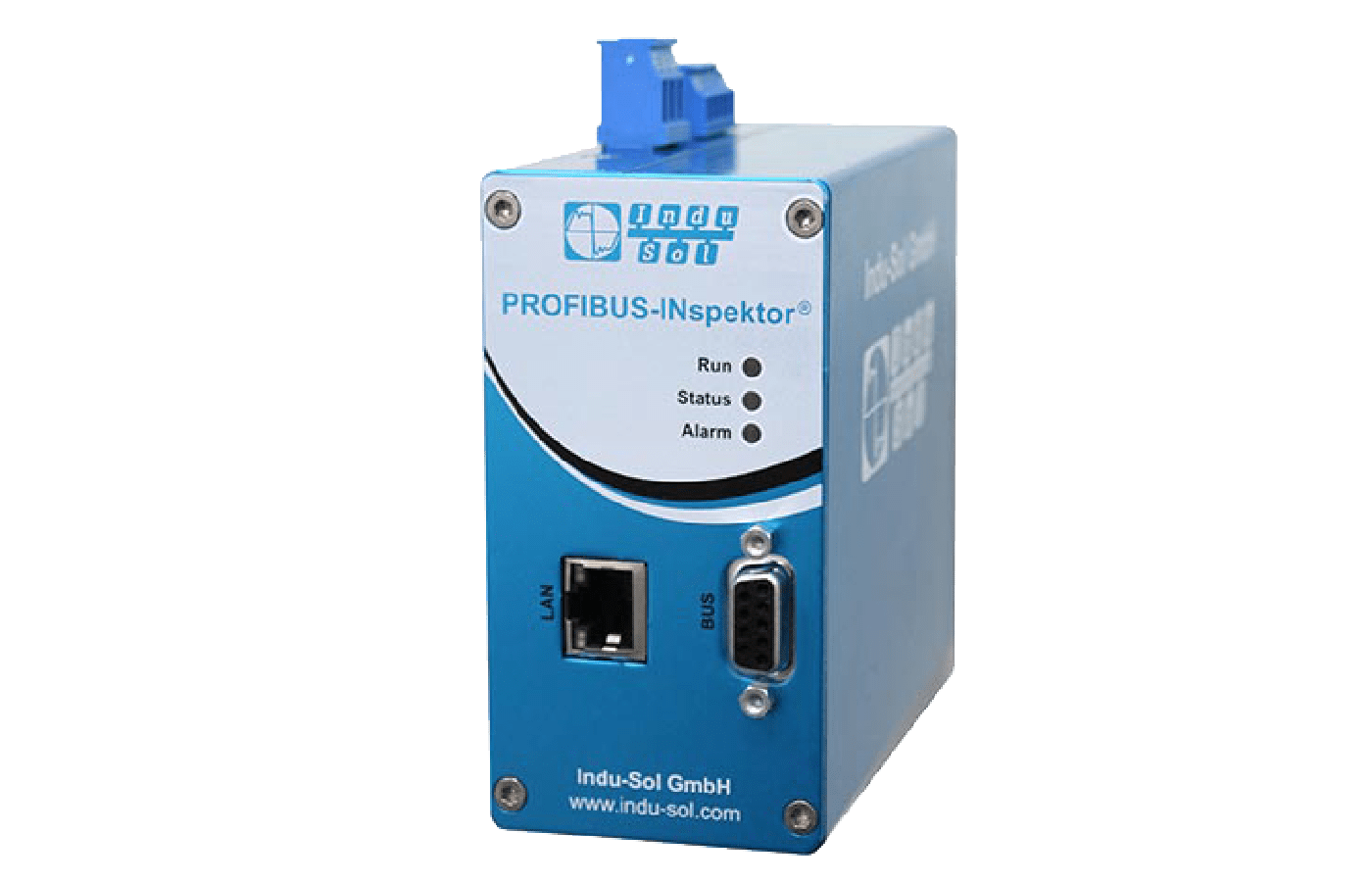 Monitors permanently the logical data traffic and gives an alarm signal before failure.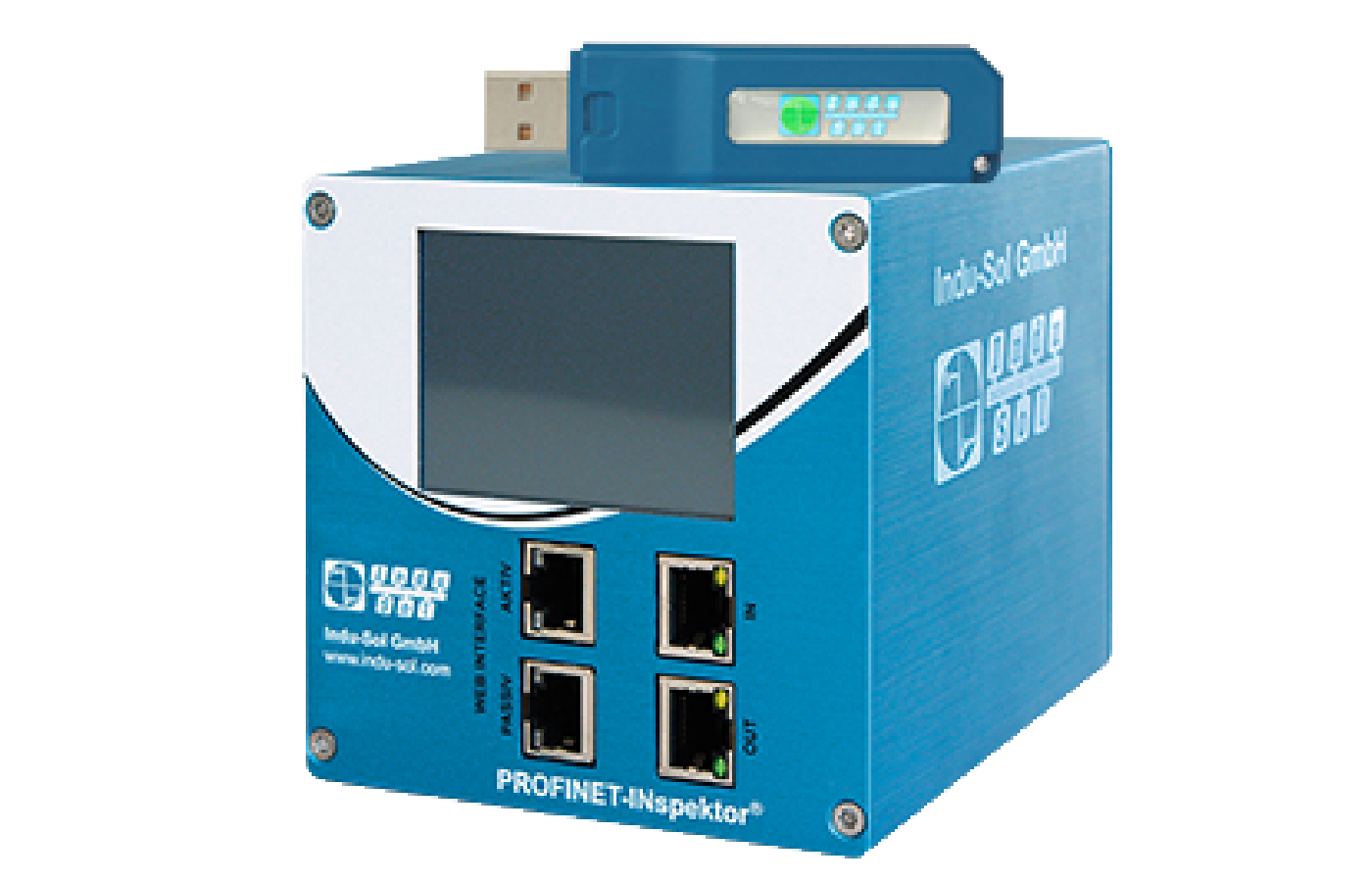 Permanent solution, Discover the live topology & diagnosis display the position of every PROFINET node is visible immediately.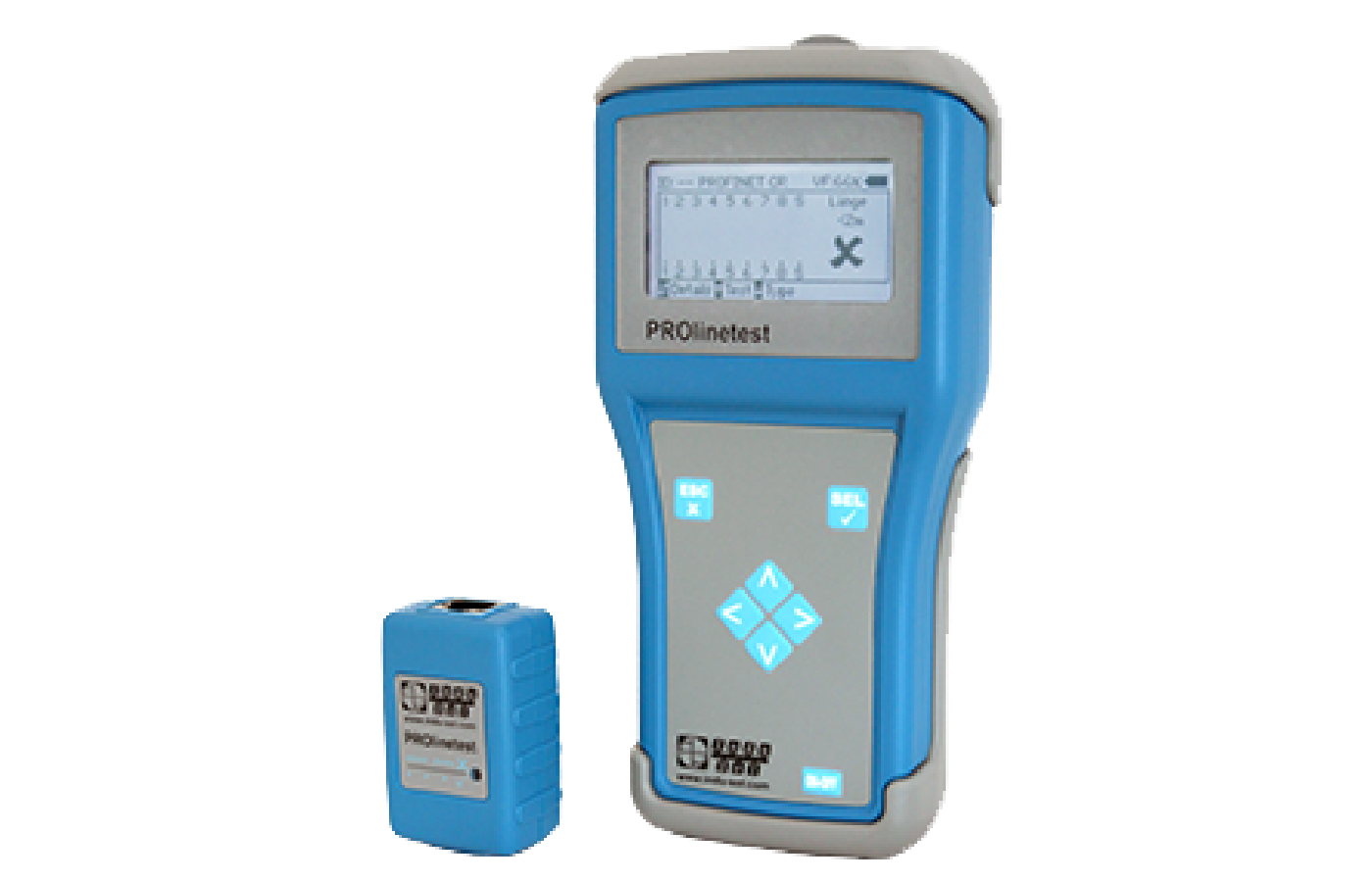 Cable test – physical offline analysis inspects the network for the correct packaging of the wire pairs and shields.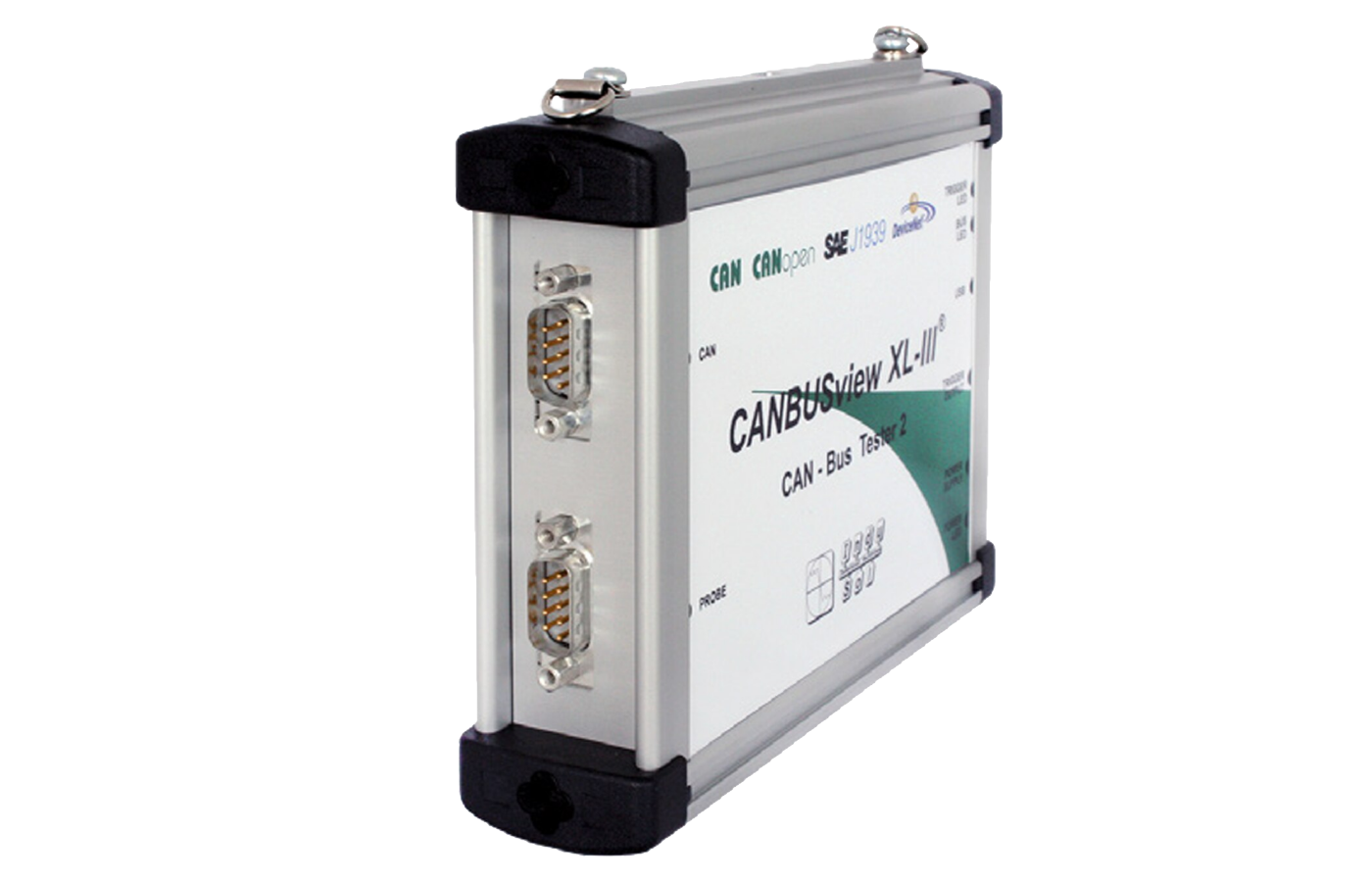 Affords comprehensive functions for commissioning and troubleshooting in CAN networks.
If you would like to take your business to the NEXT LEVEL, we are here to assist you!