With our comprehensive, end-to-end automation portfolio we are focused to deliver enterprise-wide solutions, services and products to keep pace with digital transformation. To know more about our offerings, watch this video.
Product Engineering Services
Utthunga is a Product Engineering and Industrial Solutions company. We engineer industrial-grade digital products and solutions for industrial OEMs, Industries, ISVs, and Service Providers.
We provide software development, IIoT applications, firmware & hardware development, IT-OT integration, field device integration, industrial communications, security engineering and testing services to global industrial OEMs and manufacturers.
Satisfied Industrial OEMs & Customers
Our Industry Associations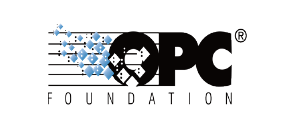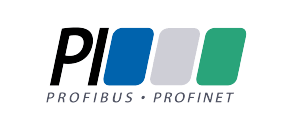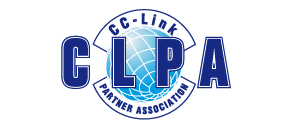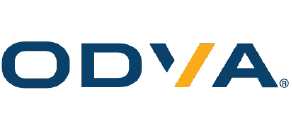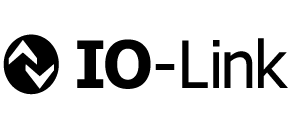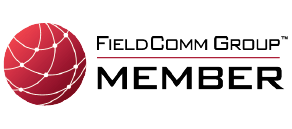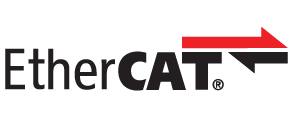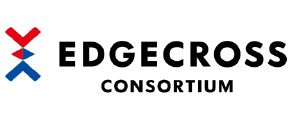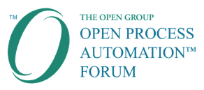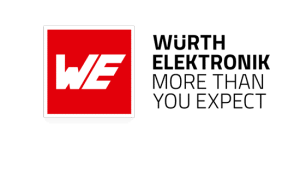 Team Utthunga were quick in interpreting the requirements and deliver solutions on-time. They were receptive to the change requests or additions and provided clear guidance on what could be achieved. We would not hesitate to recommend Utthunga Technologies as a partner for future projects.
-Leading Swiss-based process automation company
Utthunga Technologies dealt with all of our project challenges in a competent, professional and safe manner so that project deliveries are met on-time and within planned budget – an outstanding job all around and we highly ecommend Utthunga for all services in Industrial Automation domain.
-Top Automotive Manufacturing Company
We faced a lot of communication issues and huge downtime in the production line. These malfunctions were not easily identifiable with normal tools but with the help of special tools and troubleshooting techniques from Utthunga, the majority of our issues got solved and we were back on track with very good line efficiency of up to 95-98%. The dedication level & support by Utthunga team is immense and are truly reliable. We are fully satisfied with the services provided by Utthunga.
-Sarath Kumar, AB Inbev
VAVE and Re-engineering of Electric Actuator to Enable Cost-Effective Production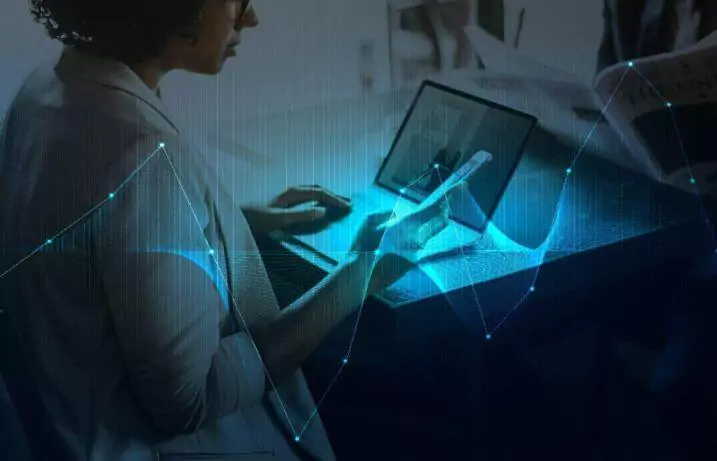 Secure Remote Monitoring and Diagnosis of CNC Machines
Configuration and Service Tool Development for Flow and Density Meters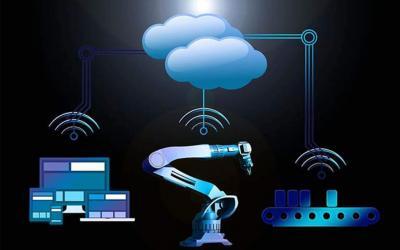 Think about a production plant or a manufacturing unit, it is a visual cacophony of machines, robots, assembly lines, drives and many more parts, and yet completely (almost!) synchronized and working together. Bringing all of them together is the Industrial Internet...
read more
Innovation, Passion & Excellence
We are committed to establishing new benchmarks in developing industrial products and solutions. With a 150+ client base comprising leading OEMs  and proven industry expertise in different sectors, Utthunga is poised for rapid expansions in the coming years.
Our team of experts brings years of experience and deep industry knowledge to every project we undertake. We understand the unique challenges faced by manufacturers and have developed customized solutions that help our clients streamline their operations, increase productivity, and reduce downtime.
At Utthunga, we are passionate about understanding our clients' unique challenges and providing tailored solutions that meet their specific needs. As we continue to grow and expand our offerings, we remain committed to our core values of innovation, collaboration, and customer satisfaction. We believe that these values are the key to our success and the success of our clients.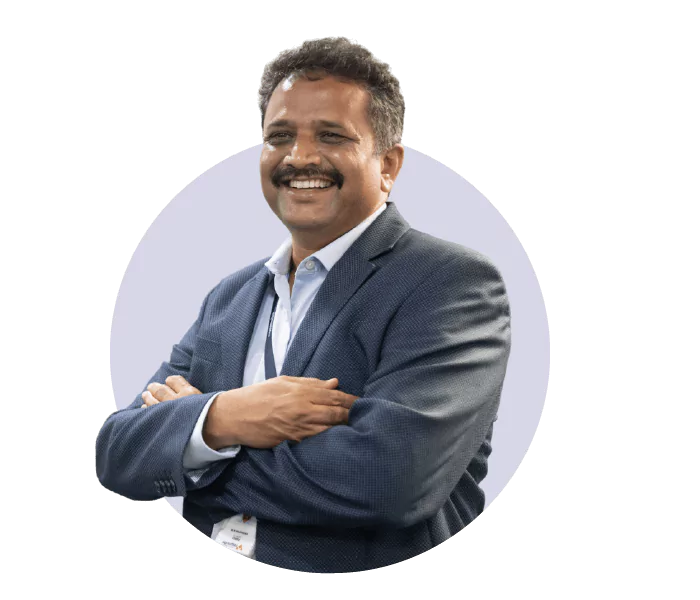 The future is yours to make.
People with passion for engineering solutions.
Find your future at Utthunga.
If you would like to take your business to the NEXT LEVEL, we are here to assist you!