As the dependency on industrial connectivity between and across machines and humans continues to increase, a communication standard like OPC UA has become the need of the hour. For reliable and continuous access to data, client applications rely on redundant OPC Server pairs, where two or more primary OPC Server and secondary OPC servers act as a single redundant pair. The uOPC® Redundancy Server from Utthunga is designed by OPC certified experts to add reliability and security to your industrial communications.
Utthunga's OPC redundancy broker makes the best use of OPC and redundant servers for efficient and un-disturbed transfer of data. It ensures the highest degree of reliability in terms of communication between OPC servers and the clients. It acts like a silent failover OPC Server protector that covers for failed OPC or even non-responsive OPC servers and eliminates data loss.
The uOPC Redundant Server supports OPC UA V1.03 and supports redundancy for OPC UA Server(s) with DA, A&E, and HDA profiles. Other features include:
Provides support for multiple OPC UA Server redundant pairs
Supports diagnostics status of each redundant pair of OPC UA Server connections
Supports Hot, Warm, and Cold levels of redundancy
Automatic switch from primary to standby servers or vice versa when failover criterion is detected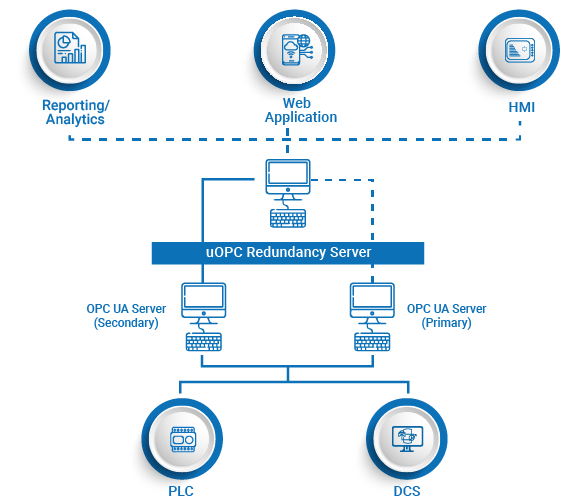 Why OPC Redundancy from Utthunga?
With our years of experience and expertise in OPC, you can vouch for the high reliability redundancy solution from Utthunga. Our products are easy to install, deploy and have a demonstrated history of seamless integration. Some of the benefits of uOPC Redundancy Server: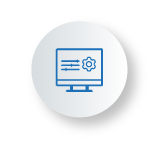 User-friendly interface for easy configuration of redundant servers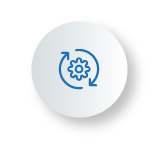 Automatic handling of configurations and network failovers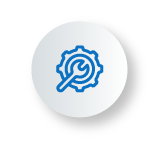 Configure and monitor both the virtual failures and the physical network failures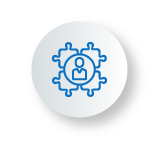 Acts as a redundant manager of system connections to several types of clients including ERP, MES, HMI, SCADA, etc.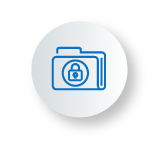 Secure, encrypted and authentic communications via SSL & TSL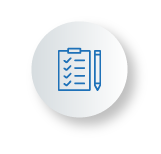 Facilitates high availability, resilience, and multiple OPC redundancy broker options to ensure uptime for critical applications
If you would like to take your business to the NEXT LEVEL, we are here to assist you!