Connecting industrial devices, system, and applications to provide plant and enterprise personnel with actionable information is not a new concept. These efforts have not always been entirely successful, due in large part to poor interoperability between operational technology (OT) and information technology (IT). This has hampered business performance. Intelligent  field devices, digital field networks, Internet Protocol (IP)-enabled connectivity and web services, historians and analytics software are providing the foundation for an Industrial Internet of Things (IIOT).
Utthunga Technologies provides all of them, providing powerful potential to Industries to connect people, assets, and information across the Industrial enterprise. However, since in most industrial environments, production continuity, safety, and both physical and cyber-security are paramount, adequate care is taken to ensure that the connectivity and openness implied by the IIOT does not compromise any of the basic features or applications with too much data.
Utthunga' s solutions, enables manufacturers and other industrial organizations to enjoy the benefits of commercial, Internet based technologies, but without the potential pitfalls of irrelevant data and information, compromised data security, operational disruptions or safety and environmental issues. Avoiding pitfalls such as these requires appropriate integration of both operational technology (OT) and information technology (IT), with an emphasis on maintaining effective safety and security approaches and practices.
Utthunga's solutions aim to be enablers for Smart Manufacturing leading to:
Operations optimisation including increased productivity
Predictive maintenance leading to reduced downtime, reduced maintenance & reduced capital investment
Real time performance management
Operational efficiency & competitiveness
All of the above are changing the way the Industrial sectors are operating. More importantly, the Digital transformation of the industrial sector would help organisations to become more predictive, drive powerful business outcomes by bringing the value of data to knowledge & wisdom to the minds of Industry leaders.
Productivity Maximization and Adaptive Process & Systems is a key to improving profitability and increasing business size.
This is necessitated by the following trends:
Increased speed of innovation, leading to shorter product life cycles
Faster time to market & service
Cost-effective high quality solutions
It would involve keeping tabs on performance, efficiency, availability, utilization, reliability, quality, cost of ownership, human safety, environmental safety, regulatory compliance etc. in a holistic manner.
Digital transformation is helping companies to achieve productivity maximization, by bringing actionable insights into all these elements. Automation and digital transformation along with several other improvements in Supply Chain, involving all stake holders, leading to Productivity Maximization are the cornerstones of Digital Transformation which any Industry would aspire for.
IIoT, one of the elements of Digital Transformation systems plays a very key role in implementing Industrie 4.0. IIoT in combination with simple methods like Reconciliation, Statistical Analysis to implementing ML and AI & is transforming the way the businesses function to achieve Productivity Maximization. Gravitating to Industrie 4.0 is inevitable for the industries to be in business.
Some of the solutions that we offer in enabling Automation & Digital Transformation are,
• Connectivity & Data Management
• Predictive Maintenance of Machinery
• Enabling Connected Products

• Predictive Maintenance of the products in the field
• Building a Digital Twin of Assets for System Integration, Simulation, Support, Training and Design.
• Enabling Adaptive Process & Systems
Utthunga offers a technology-driven process for IoT Enabled digital transformation of your business.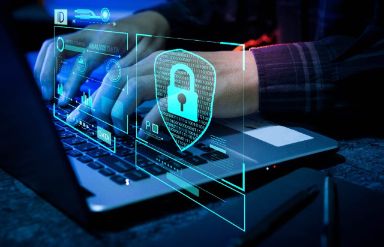 Integrated Smart Sensors and IO-link in Industry 4.0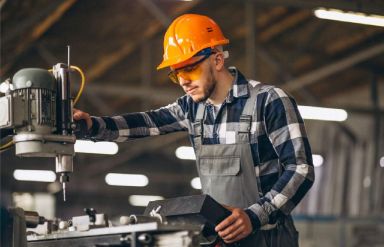 Tools and Technologies for Efficient Asset Management in Industries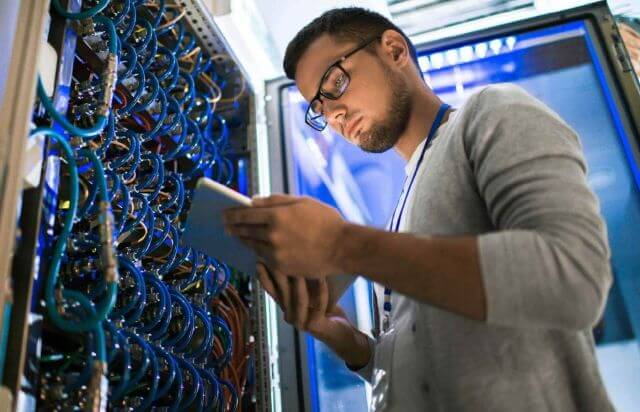 Top 4 Tools to Diagnose and Troubleshoot Your PROFIBUS Network
10 Important Steps to Build a Smart Factory
If you would like to take your business, do let us know. We are here to assist you!