Process Engineering Services
With a strong foundation and competency in process engineering industries, Utthunga's Process Engineering Services was established to extend our range our Industrial Services and Solutions for Industries.
Our experienced team work closely with industries to describe every detail of the plant project's scope and are skilled at maximizing the results associated with process efficiency and safety. Additionally, our process team takes part in design evaluations and process hazard analyses. Along with the construction management team, our team also offers facility assessments and turnkey solutions for implementing the process improvements to ensure a seamless transition for industries.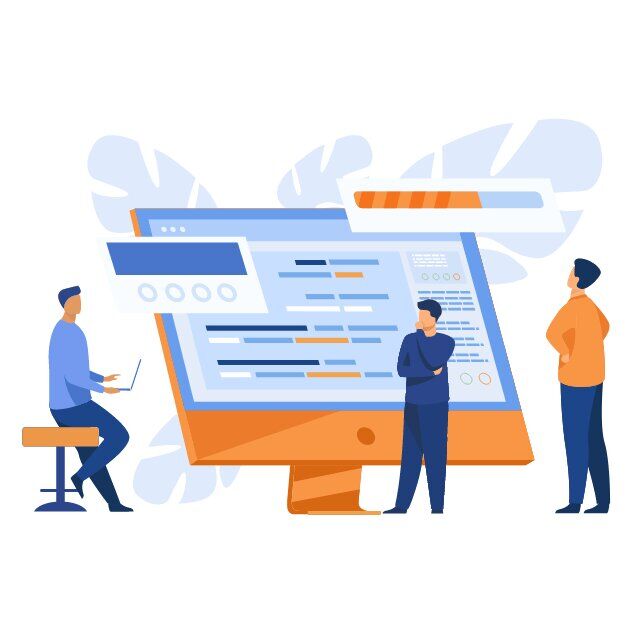 Our range of Process Engineering Services include,
ASSET MANAGEMENT & LIFECYCLE IMPROVEMENT
Asset Performance Dashboard, Efficiency Improvement Studies, Life Cycle Assessment, Best Operating Guidance
SAFETY STUDIES
Fire Safety Audit, EERA, FERA, QRA, HAZID, HAZOP, HIRA, SIL, Project Risk Assessment
ENVIRONMENTAL STUDIES
Bow Tie, Process HSE, Toxic Gas Dispersion, Health Risk Assessment, & Value Engineering
ENERGY AUDIT SERVICES
Energy Conservation, Energy "Pinch" Analysis, Steam Survey, Boiler/Flare/Burner Efficiency Assessment
DETAILED ENGINEERING
Calculations to Drawings, Fabrication & Erection, Bill of Quantities, Plant Sizing, Process & Equipment, Future Expansion Allowance
PFD/P&ID DEVELOPMENT
Development of PFD, P&ID, Block Diagram
PROCESS EQUIPMENT SIZING, SPECIFICATION, AND SELECTION
Process Expansion, Utility Selection and Sizing
PILOT PLANT DESIGN, OPERATION AND SCALE UP
Technical Business Process Validation, Pilot Scale-up, Turn-key Development
PROCESS CONSULTANCY SERVICE
Process/Design/FEED/Model/Phase-gate Reviews, Process Debottlenecking, Technical Troubleshooting, FMEA Analysis, Process Improvement
EPCC
Turnkey implementation of Process Engineering changes to realize improvements in efficiency, safety, compliance
If you would like to take your business to the NEXT LEVEL, we are here to assist you!