With extensive knowledge and deep understanding of protocols, Utthunga offers a wide array of network testing and protocol testing. Our capabilities cover interoperability testing, pre-compliance testing for different industry standard protocols and custom protocols.
Offerings
Loopback testing
Signal analysis – eye diagram interpretations
Data logging and analysis (ex. Wireshark)
Stability and durability testing
Simulation tests
Performance testing
Security testing (tls 1.2 connection, aes 128-bit end to end encryption etc.)
Amplitude domain testing
Time domain testing
Bandwidth tests
Latency checks
Correctness testing
Jitter tests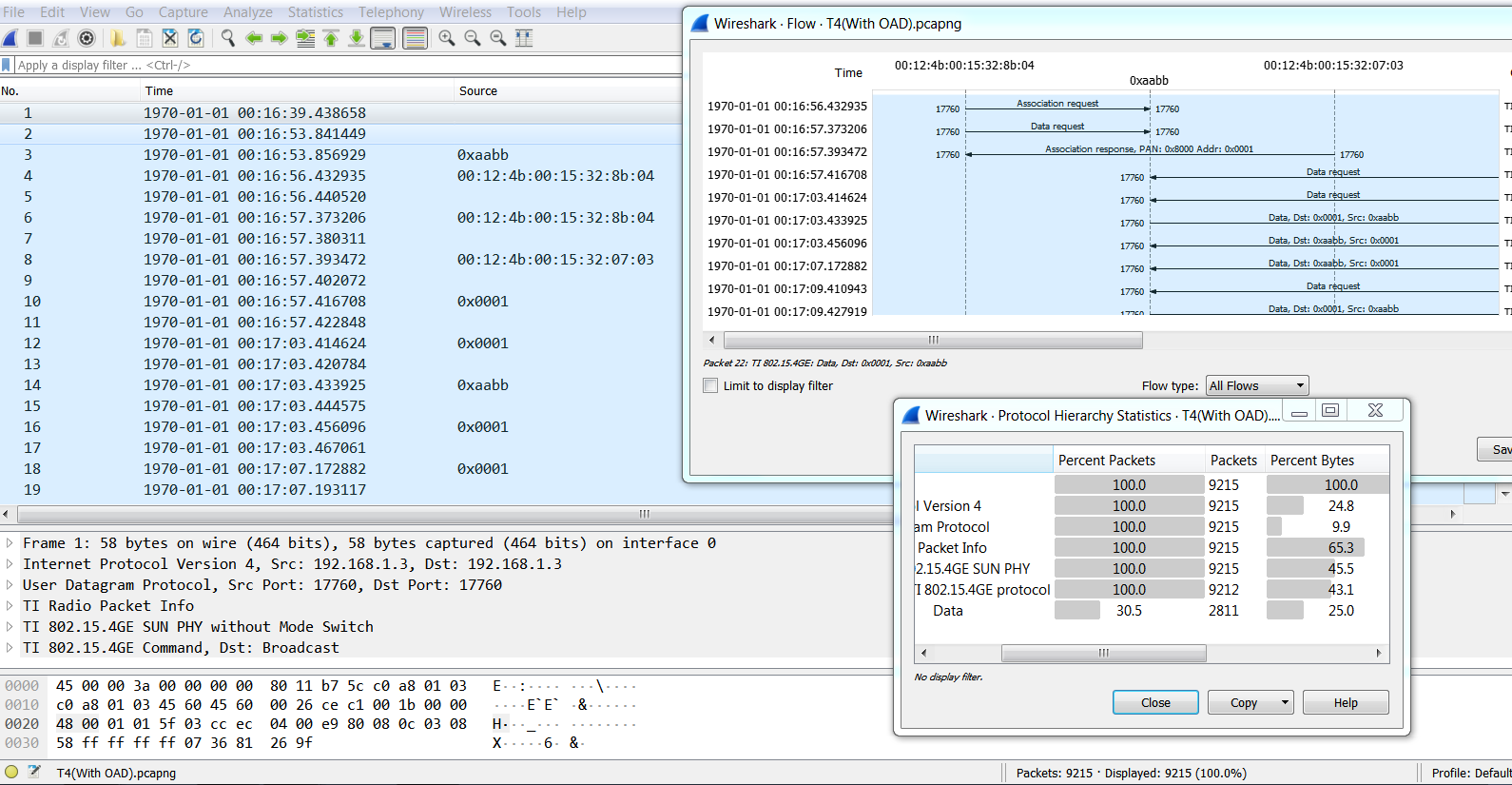 Click on the image to zoom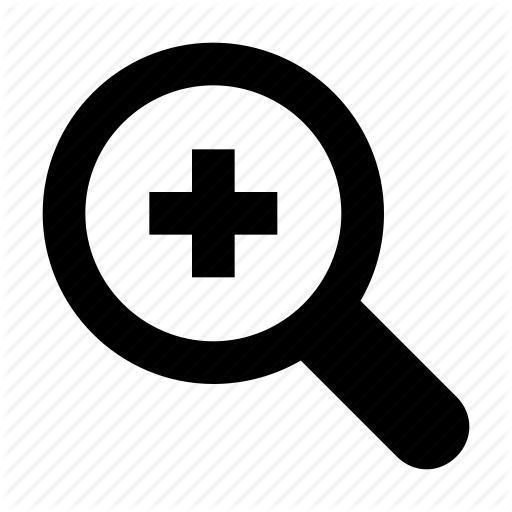 Interoperability
Utthunga offers interoperability testing to ensure the integration of third-party field devices with different DCS and its plant asset management systems using the EDDL and FDT/DTM technologies. The interoperability testing will be achieved for various communication protocols such as HART, Foundation Fieldbus and PROFIBUS DP/PA.
Offerings
Device commission and configuration in DCS using EDDL files
Review device status in DCS
Creating control logic diagrams in DCS to control and monitor the device status and parameters
Monitor the device status and parameters in HMI
Device configuration in Plant Asset Management Systems through DTMS
Perform following DTM operations to validate the device functions,
Upload data to the device
Download data from the device
Device status monitoring
Trend view
Device events and diagnostic information
Review offline/ online parameters of the device