Orchestrate your distributed edge infrastructure remotely with ease. Get Utthunga's Smart Enterprise Suite-EDM to provision, manage, and maintain the distributed edge devices remotely and securely!
Provisioning, configuration and management of edge devices made simple and straightforward.
With the growing importance of digitalization, data from the field devices is critical. As industrial units heavily rely on distributed edge devices for processing and relaying field data, even an iota of data loss or fault in the edge device may cause substantial loss in revenue. Therefore, a proper mechanism to monitor and manage the distributed edge devices is very important.
The Global Edge Market is Predicted to Multiply 14x from its Current Value in the Period of 2020 – 2030.
Conventionally, diagnosing the health of edge devices has been done through periodic site inspections. However, it is not a feasible solution for a growing manufacturing enterprise with multiple facilities across geographical locations. Some of the challenges faced by industries due to the conventional edge management approach are: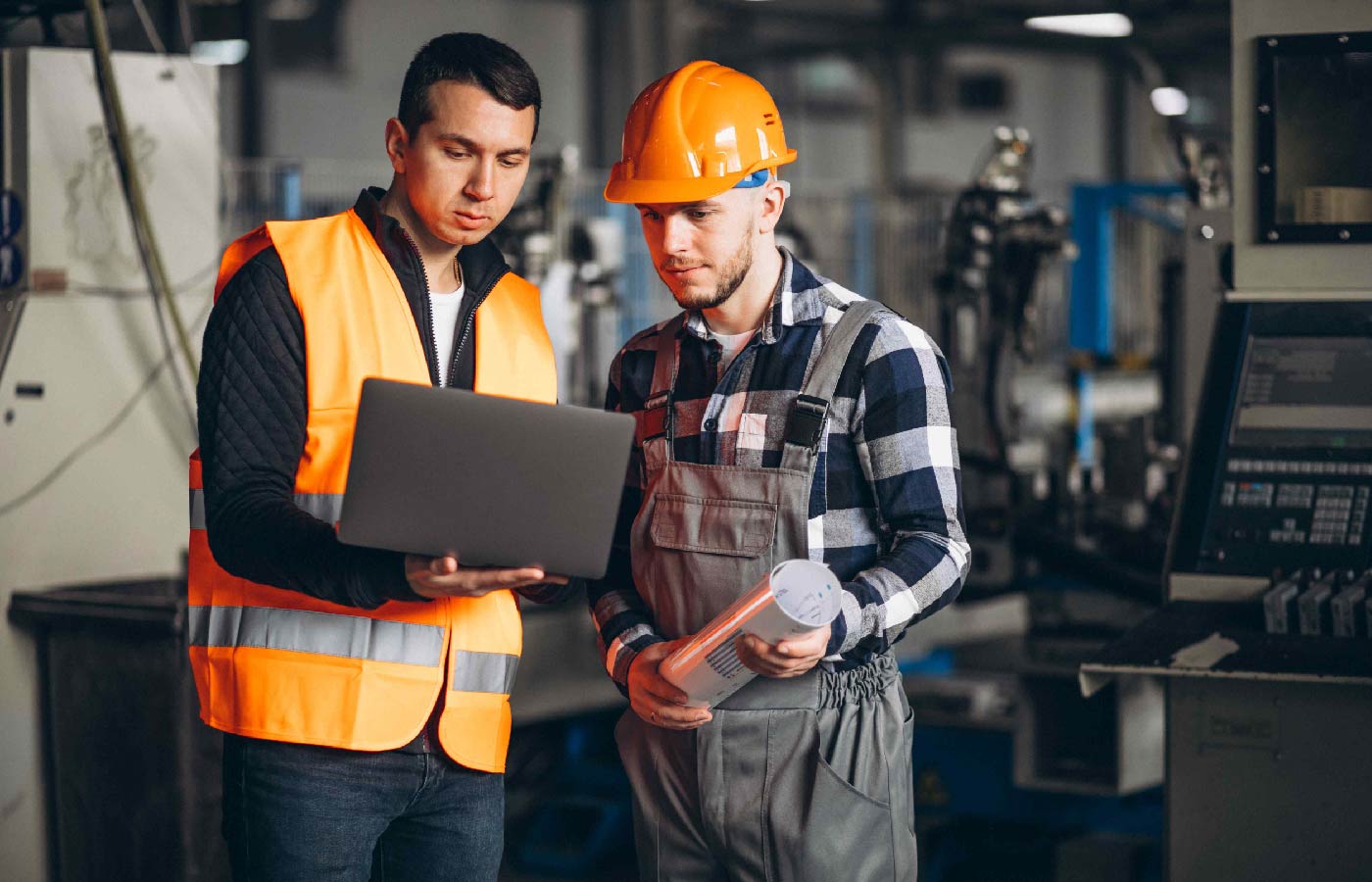 With industries having multiple plants across geographies, the location of edge devices is also spatially distributed. Relying on the site visits to onboard and maintain the edge device hardware and edge stack manually, is extremely unfeasible, costly and time-consuming.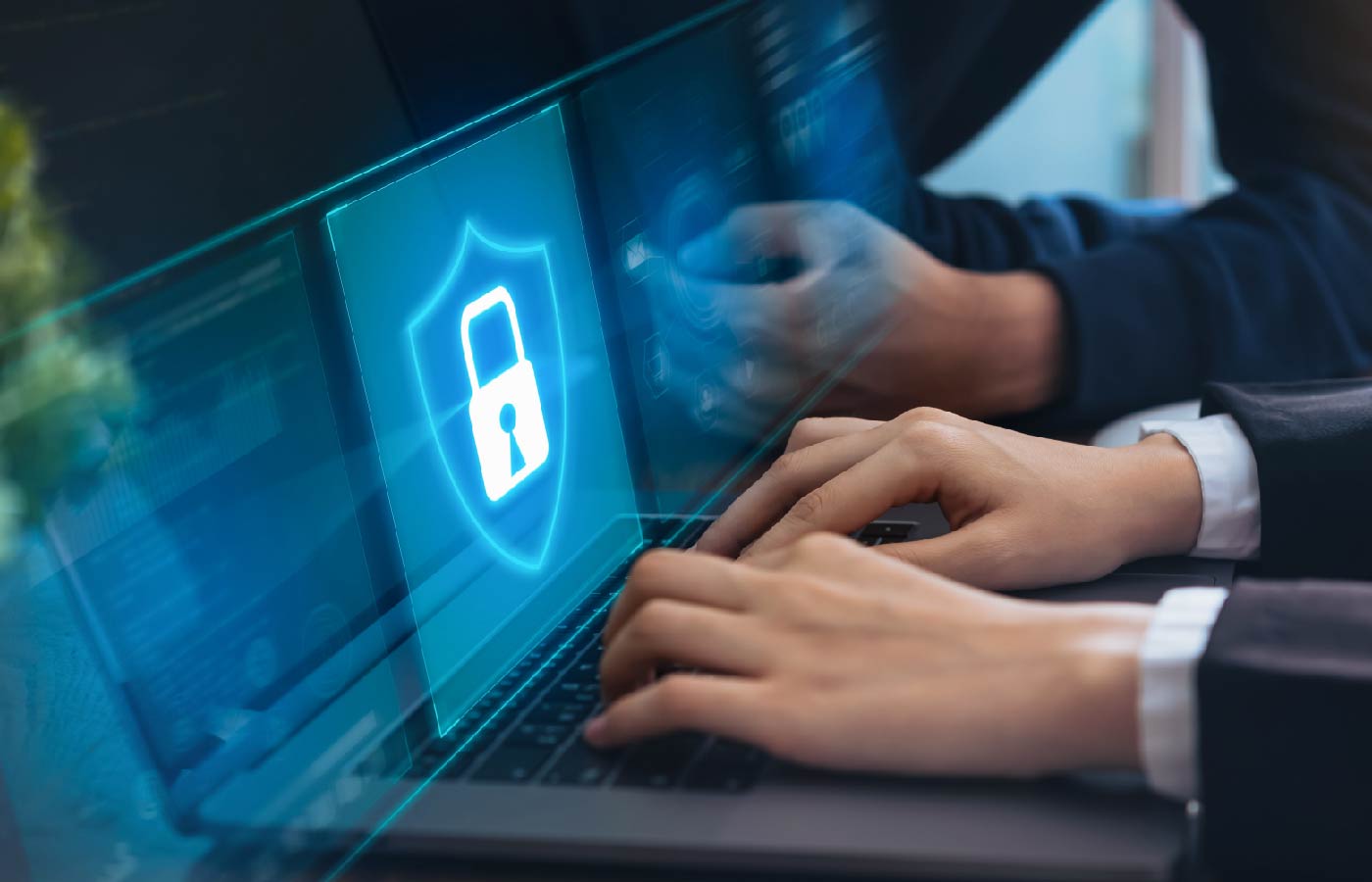 As edge devices act as the doorway to the IT domain, they are exposed to multiple security risks. Depending on the security experts to deploy proper security measures in place and install regular security updates on each device, may cause the enterprise to face serious consequences due to unwanted security breaches.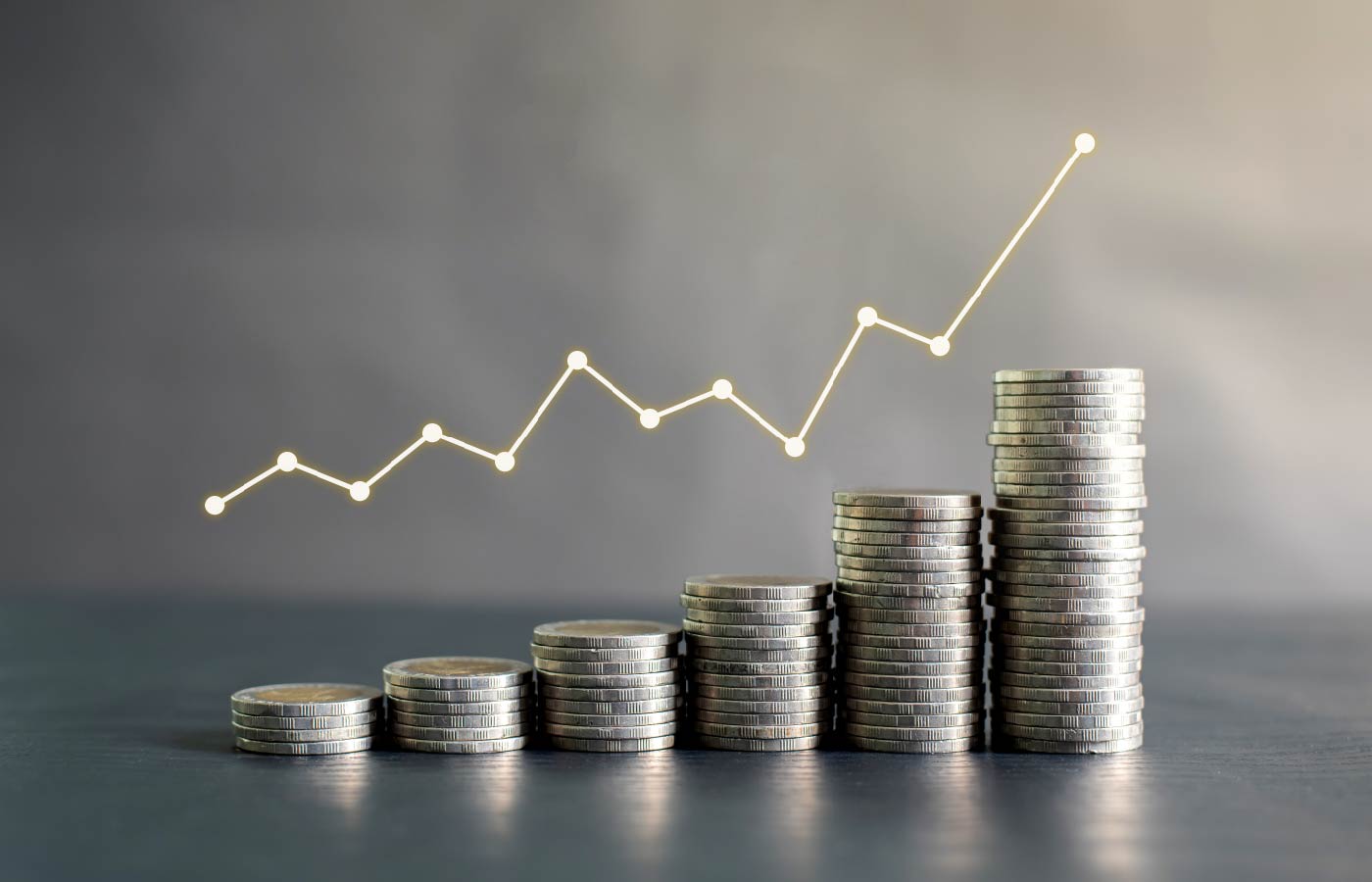 Realizing the faults / damages/incorrect configuration in the edge devices at a later stage and counting on the technical experts to visit the site to repair the edge devices in time, incurs a huge operational cost. Also, this is an impractical solution for industries that are scaling-up.
What is Smart Enterprise (SE)

 

Suite

®–

 

Edge Device Manager (EDM)?
SE Suite®is part of Smart Enterprise Suite that is an umbrella of intelligent solutions engineered by Utthunga. SE Suite®-EDM allows provisioning, configuring and managing the health of the edges securely. The key features of SE Suite® -EDM are: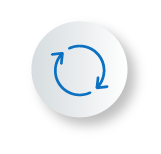 For security reasons, the SE Suite ® EDM portal does not connect to and push the updates to the edge devices. The connection between the edge device and the EDM portal is always edge device initiated configuration updates, etc. The portal supports HTTPS, Pull mode, etc.
For security or other architectural reasons, certain edge devices are not connected to internet. The upgrades of such edge devices can be done in an offline mode using fEDM solution to cover the air-gapped systems.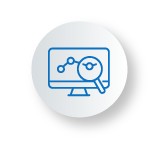 SE Suite® -EDM consists of a comprehensive dashboard, where you can view the real-time insights on all the gateways, deployments, packages, devices, and modules. It allows monitoring the health of all the edge devices deployed across all the plants.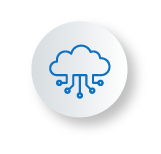 SE Suite®– EDM can be installed on the Cloud or on-premise alongside other applications enabling data access irrespective of the time and place.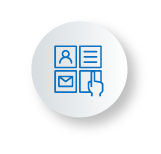 Using SE Suite® -EDM the operator can install and/or update any application, firmware patch, security patch, and application updates remotely at scale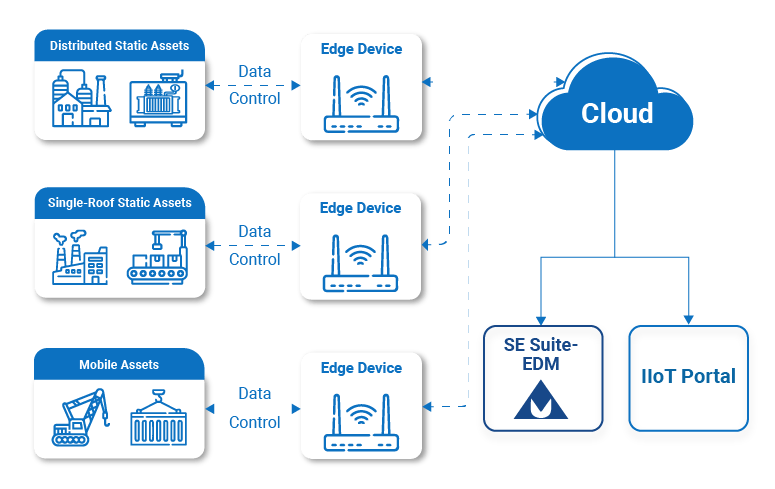 Other Technical Features of SE Suite
®

 
-EDM
Updating of devices with distribution packages throughout their life cycle
Standard workflow for onboarding of devices with TPM information
Role-Based Access Control (RBAC) for better user management
Secure by design. Implementing certificate-based authentication, TLS 1.2-based transportation and credentials-based storage
Rugged and modular design with containerized modules
Support for Ansible automation
Monitor device history logs for better decision-making
Why Utthunga's Smart Enterprise (SE) Suite®-Edge Device Manager?
Choosing Utthunga's SE Suite® -EDM is a win-win proposition for you. Here are the reasons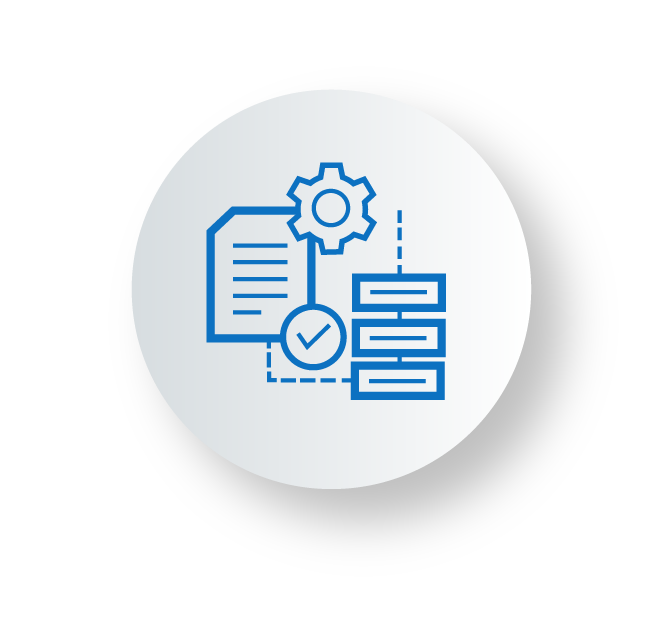 If you have already deployed edge devices but are struggling to find the right edge device manager compatible with your existing 3rd party edge stack, you can choose to integrate Utthunga's SE Suite® -EDM into your stack to complete your edge infrastructure.
If you just have the edge hardware but are unsure about whether to build or buy the edge stack, then choosing SE Suite® -EDM and another SE Suite components, the Edge Stack, will serve your purpose.
An insightful eBook with in-depth details on crucial aspects of Edge Device Management
An insightful eBook with in-depth details on crucial aspects of Edge Device Management
Applications of SE Suite®-EDM
SE Suite® -EDM is a suitable choice for several edge deployment scenarios. The edge devices could be distributed over a geographic expanse while the assets or the edge devices can be static or moving.
 The field devices like flow meters on the oil pipeline, IEDs in substations and utilities, generators, machines, solar panels in solar farms could be spread across a geographical expanse. The edges devices monitoring these nodes can be managed using Utthunga's SE Suite®-EDM. The cost and complexity of managing such edge devices is tremendous.
Assets like machines, boilers, chillers, energy meters and several others can be placed in a demarcated area like a factory or a process plant. The maintenance and monitoring of the edge devices in such plants can require a lot of human labor, cost, and time. Utthunga's SE Suite®-EDM solution enables you to keep a check on the health and functioning of such edge nodes.
Mobile assets like earth moving equipment, rail cars, etc. are also used for various functions in mining, construction, logistics, and other companies. The mobile assets themselves are the field devices here and are often fitted with the edge devices also. It can be difficult to monitor the health of such mobile assets. Our SE Suite® -EDM solution is perfectly capable of managing these edges devices.
Get complete visibility to your edge network with high-end features.
Contact us for more information!
Get complete visibility to your edge network with high-end features.
Contact us for more information!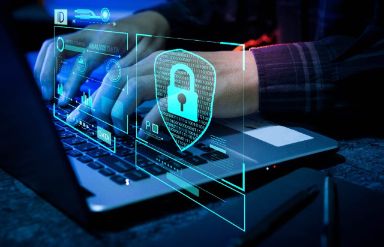 Integrated Smart Sensors and IO-link in Industry 4.0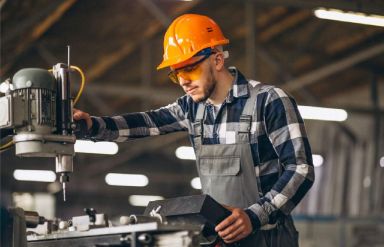 Tools and Technologies for Efficient Asset Management in Industries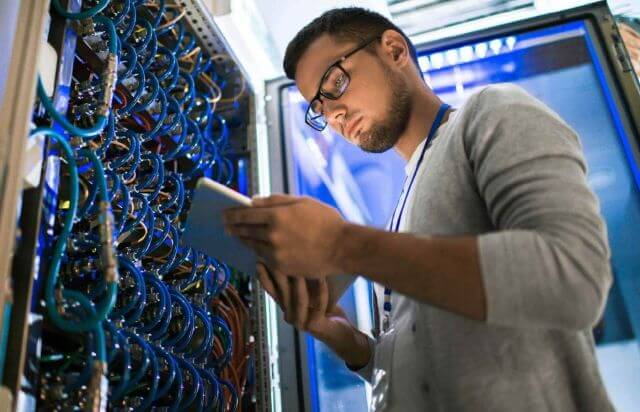 Top 4 Tools to Diagnose and Troubleshoot Your PROFIBUS Network
10 Important Steps to Build a Smart Factory
If you would like to take your business to the NEXT LEVEL, we are here to assist you!