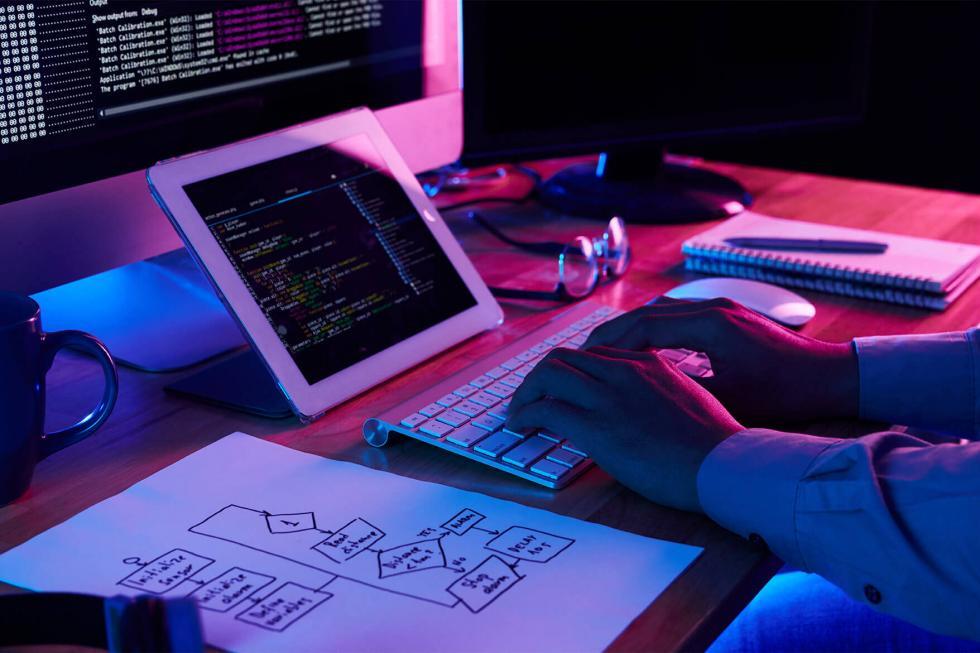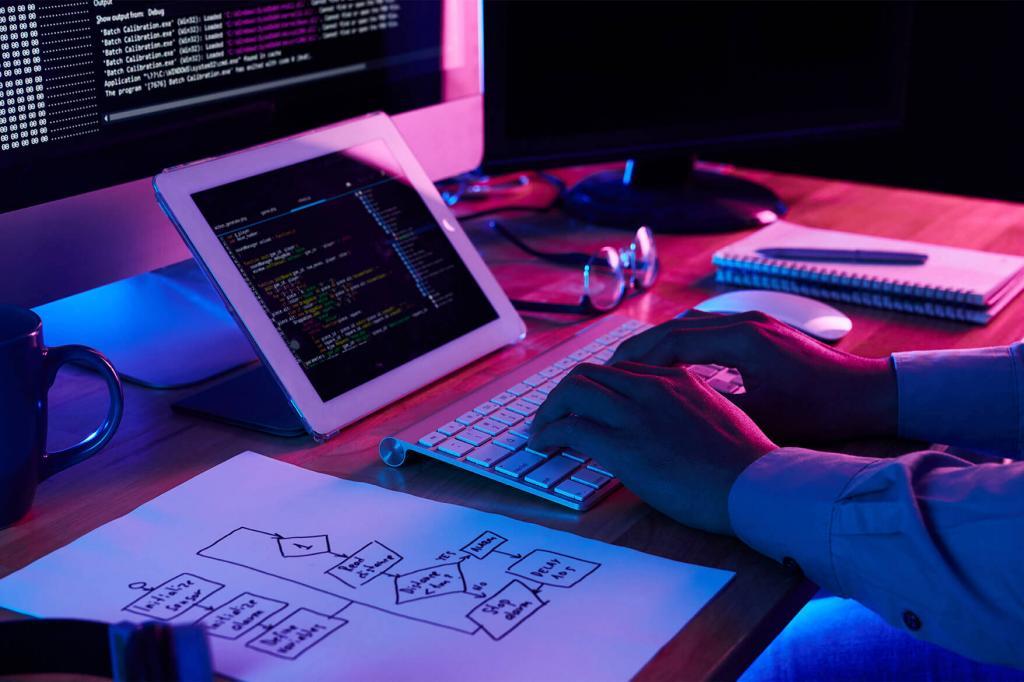 The fourth edition of the Industrial Revolution, or Industry 4.0, as it is commonly known is here to stay. The industrial processes are now witnessing a collaboration of information technology (IT) and operational technology (OT) for overall performance and business improvement. As digital transformation paves its way, industries are using more and more software to accomplish various tasks. Software vendors, be it ISVs or industrial OEMs, need reliable software testing tools to ensure the quality of these systems.
The quality and sustainability of an industrial automation system has to be thoroughly tested before it reaches the market. The software needs to be reliable and defect free to prevent any serious health or financial damage to the company. It needs to undergo field device testing, interoperability testing, pre-compliance or pre-certification testing and security testing besides the usual functional and non-functional testing.
Functional testing:
Ensures each function of the software is in compliance with the required specification Is independent of the source of the codes
Involves black box and white box testing
Necessary and relevant inputs are given and the results are compared with the ideal outcome
Nonfunctional testing:
Ensures features like software usability, reliability, security, etc. are in place and the product is ready to be launched
Primary focus is on customer expectation
Gives insights into the working of the software
Software testing in industrial automation systems
In the internet of industrial things, variety of systems and components are connected together to work as a single system. An IIoT network can be said to be a combination of:
Field devices like sensors, actuators
Embedded devices
Desktop applications
Enterprise applications
Cloud applications
Each of these is dependent on software in some way or the other. Therefore, for assurance of quality, it is imperative to carry out testing for each of these component types.
To test each of them, a proper test framework required. The framework functions at different levels and tests various industrial field devices, hosts, applications and network for both functional and non-functional parameters. Here the quality assurance professionals ensure delivery of product and solution as per guidelines and specifications. Software testing involves setting of test jigs and test beds, which provide support for both actual testing and test simulations.
Some of the testing areas are as below:
Industrial sensors
Industrial sensors are an imperative part of the industrial automation system. They help collect measurable data for functional testing purposes. The type of testing of sensors depends on the nature and application of sensors in the field.
Embedded devices
In order to check if the software and hardware in an embedded system meets the required expectations of both functional and non-functional attributes, it needs to be tested. Any protocol compliance testing company will run tests that not only picks out the bugs but also improves the system performance, efficiency and reduces the risks for both company and its customers.
Desktop and enterprise applications
A desktop application is essentially a software that monitors or controls the devices or performs other tasks (local to the plant) from a desktop. Enterprise applications on the other hand are mostly web-based that provide a business or an enterprise with macro information that directly impact profitability.
Cloud/on premise applications
Whether you use a third-party application like cloud to store data or store everything within the company, you need to make sure the applications are safe, secure, available and efficient.
Conclusion
With the continued adoption of IIoT and the explosion in the number of things/nodes in the local, private and public industrial networks, software vendors must ensure that their products are top notch with few or no defects. Defective or error prone nodes in the network will become the bottleneck and undermine the value of the entire system.
It is here that testing frameworks and rigorous device testing and compliance testing play an important role to ensure industrial products operate as expected.
We at Utthunga are experts in providing end-to-end testing services that includes software, hardware and firmware. Contact us to know more about our software testing which is so very critical in the era of Industry 4.0.