uOPC Classic
uOPC is the new normal in industrial connectivity. Leverage our uOPC UA integration and OPC classic migration services. Our uOPC CoE will guide you every step of the way to implement world-class uOPC solutions that perfectly suit your business requirements.
OPC UA Integration Services provided by Utthunga
The unified architecture and design of OPC UA enable interoperability of different assets used in industries. Our expert OPC engineers, both OPC Classic and UA, will implement world-class OPC UA solutions that perfectly suit your requirement. Leverage our OPC UA integration and OPC Classic services to stay ahead of the pack.
uOPC Consultation and Development Service
Get access to the best uOPC UA implementation strategies from our experts. We help you build automation systems and applications with seamless connectivity. Share your requirements and our uOPC UA experts will provide the perfect plan to execute them. We have years of experience in uOPC…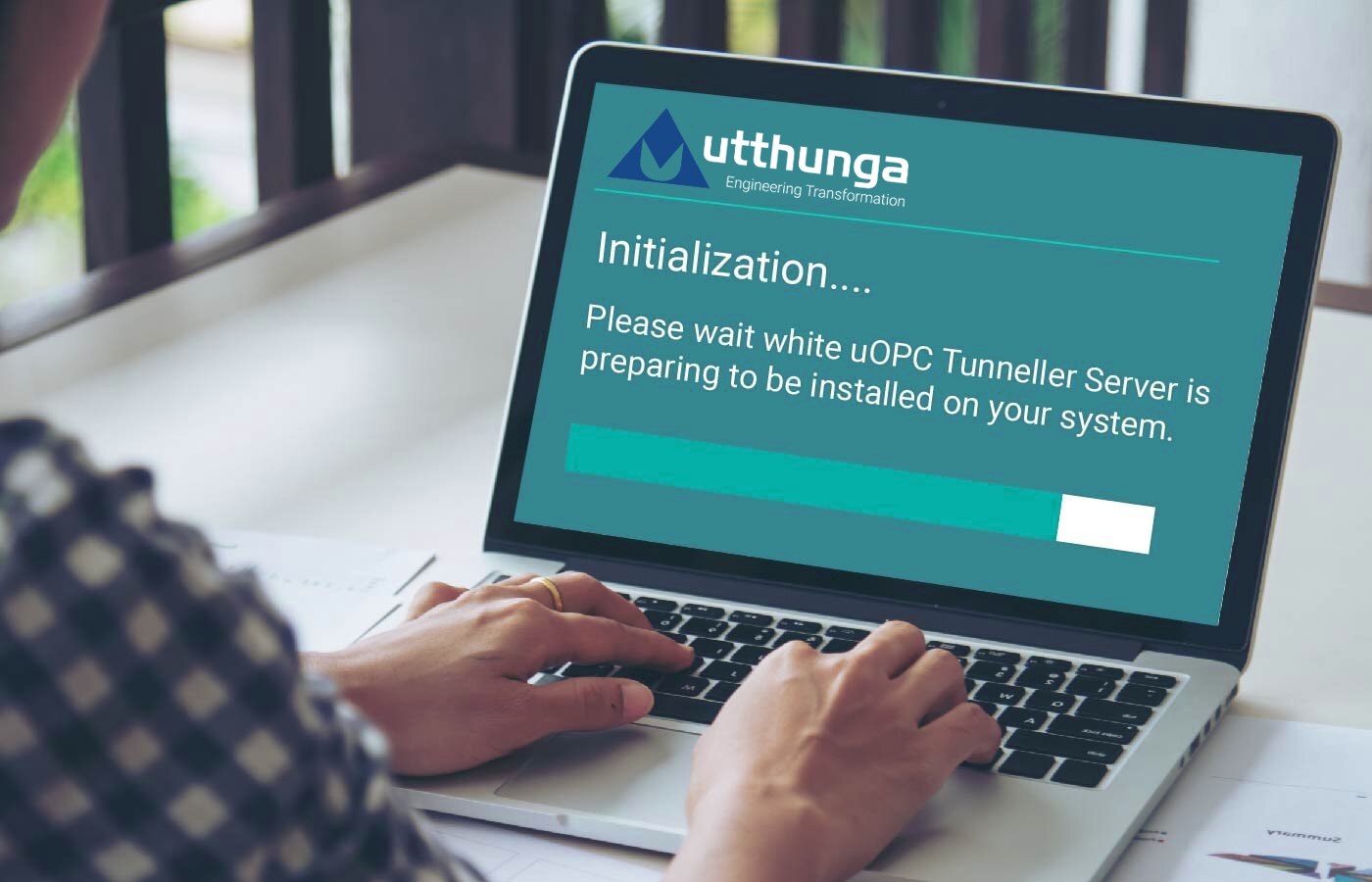 uOPC Products
We offer a suite of uOPC products that are plug-n-play. Be it a redundancy broker, or a tunneller for passage of uOPC data across networks and in between old and new uOPC applications, or an aggregator of uOPC data sources, or protocol specific uOPC servers, we have it ready.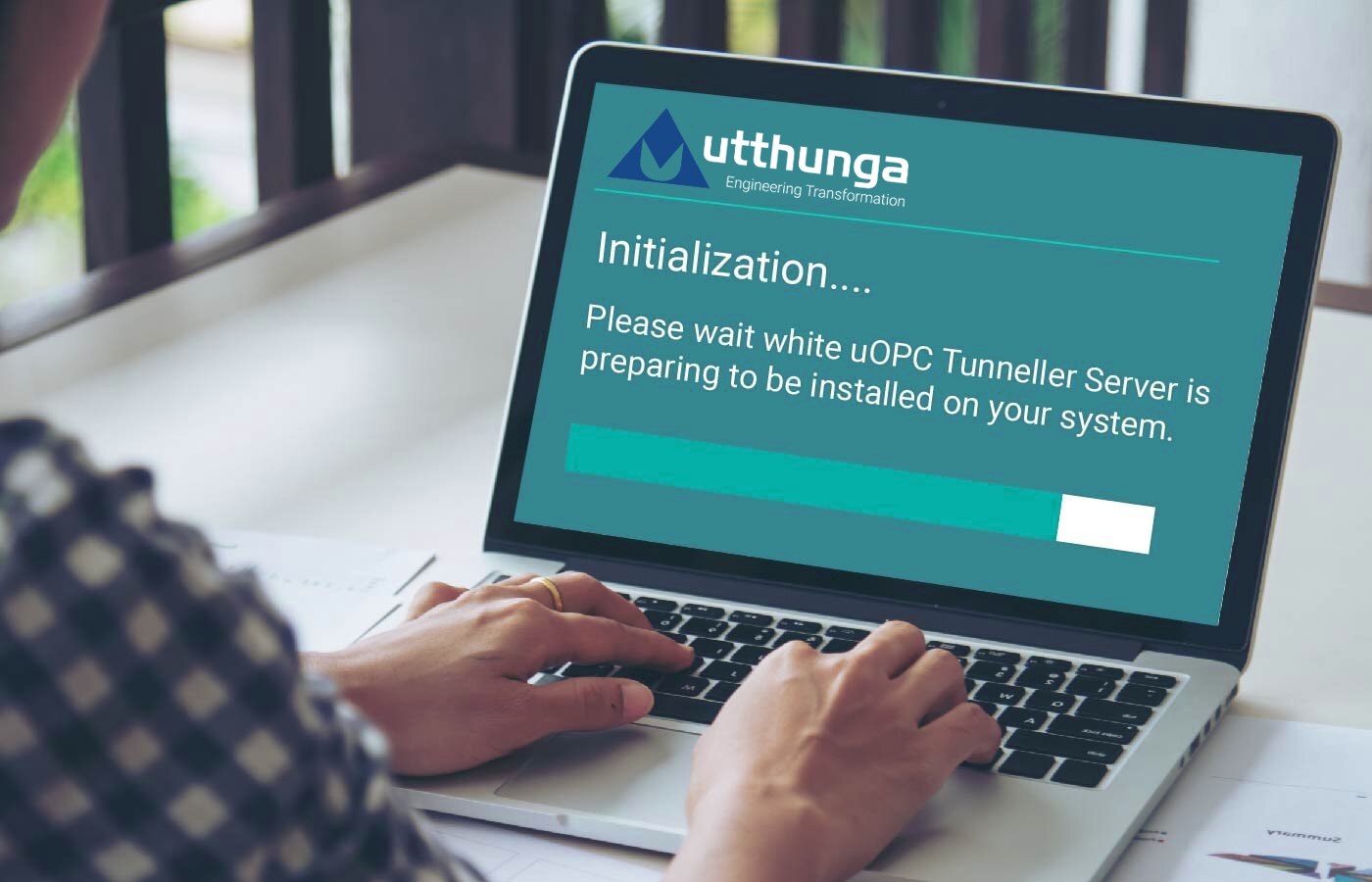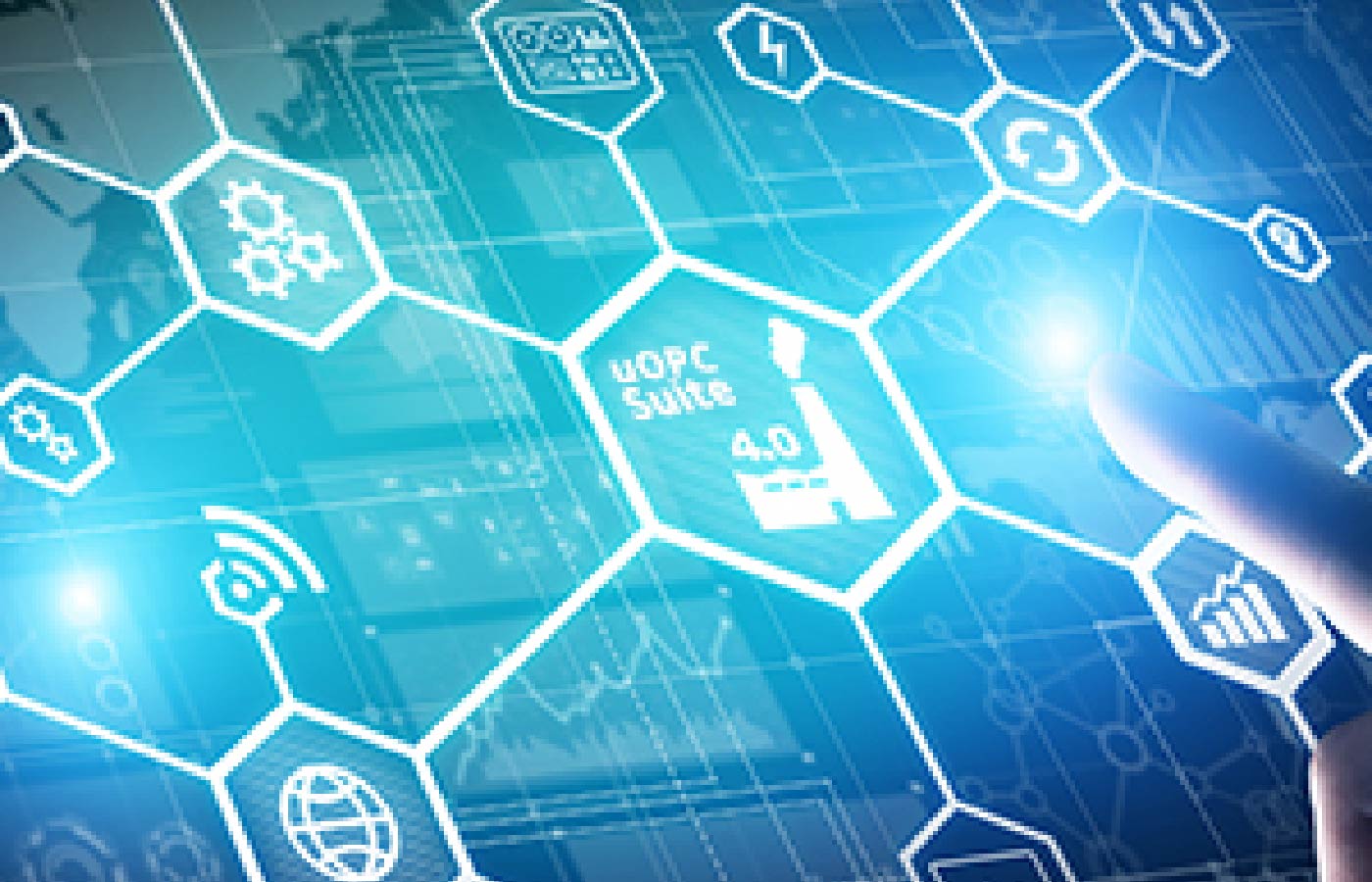 uOPC Suite
Utthunga's uOPC Suite includes plug-ins and provides a platform that is designed around your business needs. This gives you complete control over your IIoT universe. Here we use, uOPC UA as a fundamental communication technology for uOPC Classic, uOPC UA Server development, uOPC UA Client…
Utthunga Business Models
We are open to collaborating with OEMs, industries and ISVs in flexible win-win business models. You can choose from our various business models:
1. Turnkey Project Execution Model
2. Onsite/Offsite Shore Model…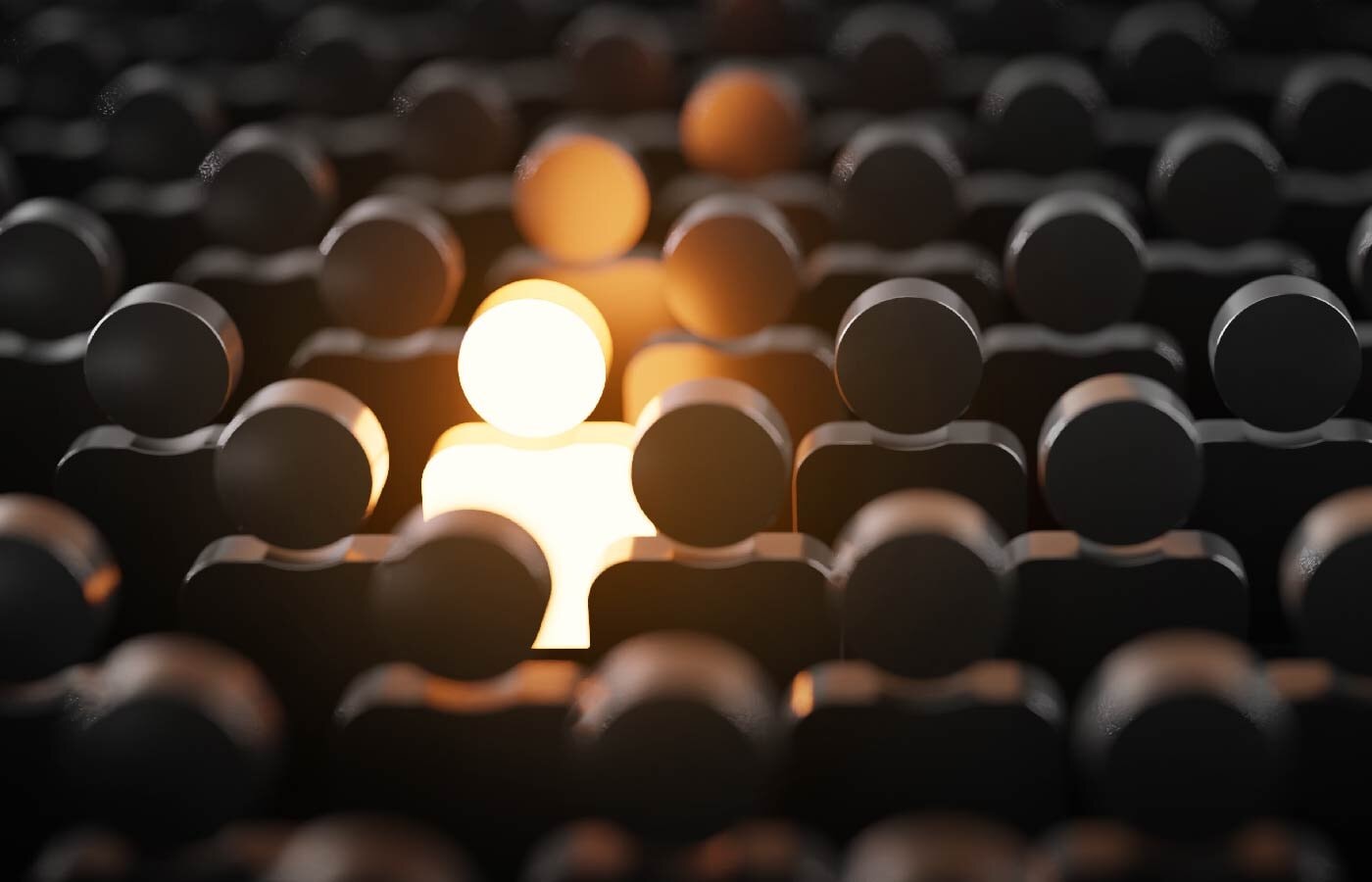 Utthunga Differentiator
Over the years, we have been widely recognized for reliability and more and more industrial players are leveraging our services to integrate uOPC into their hardware/software systems. Our team of experienced uOPC UA practitioners are the difference between a world-class uOPC implementation or a less than…
If you would like to take your business to the NEXT LEVEL, we are here to assist you!