Utthunga: End-to-End Engineering & Technology Partner for Process Automation
Leveraging our 15+ years of experience and expertise in product engineering, we assist process automation OEMs adopt and implement new-age technology trends.
From design hardware, integrating AI, ML, and IIoT technologies to developing cloud-based solutions for the process automation industry solutions, we provide end-to-end assistance. Bank on our capabilities for custom-fit solutions that increase efficiency, reduce downtime, and improve overall process performance, while meeting your ESG standards and sustainability goals.
Global OEMs Trust our Expertise
Our Comprehensive Expertise
End-to-end Production to Cloud Capabilities
We provide comprehensive engineering and technology solutions from production to cloud. From product design and development to technology and protocol integration to ongoing support and maintenance, we provide end-to-end assistance. In the process, we ensure sustainable design, development, implementation, integration, and operation.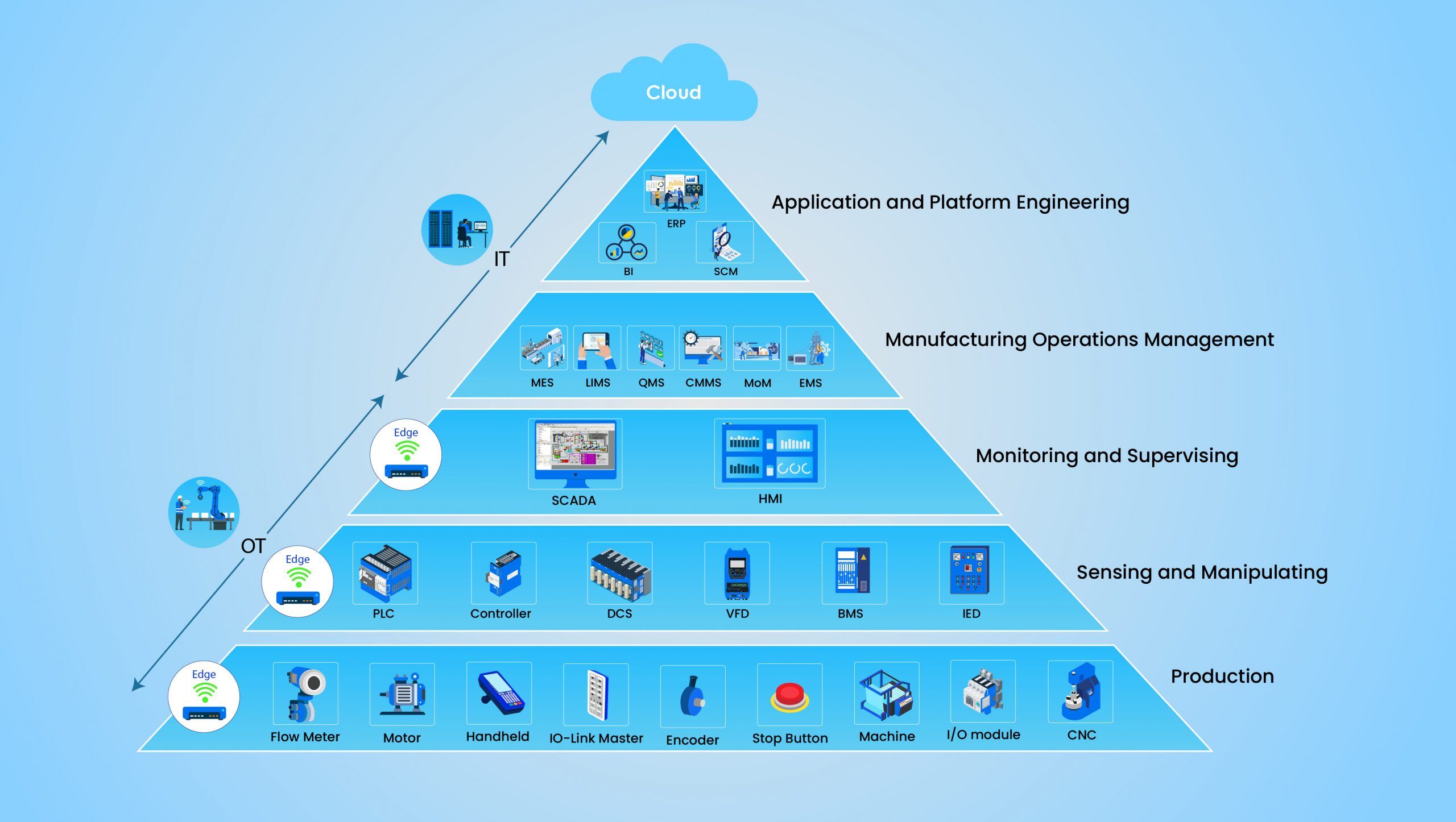 To explore our end-to-end capabilities at every level, click on the icons below:
Accelerators to Speed Up Process Automation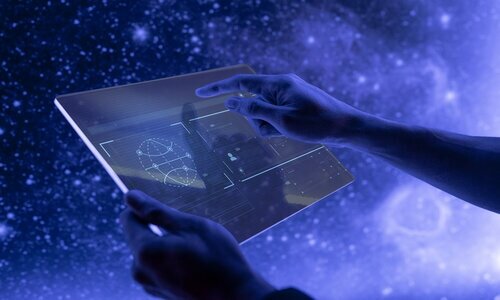 Digital Engineering
 DPI Framework: A rapid mobile/cloud/web application development platform.
Se Suite: Cloud agnostic, on-premise suitable, secure platform to connect, build, and manage IIoT devices.
uFDI-DTM & uDD-DTM Suite: A robust and cost-effective FDI-DTM and DD-DTM  conversion tool.
 uDDx Suite: Connectivity suite to normalize field-device data and unlock the potential of Industry 4.0 and IIoT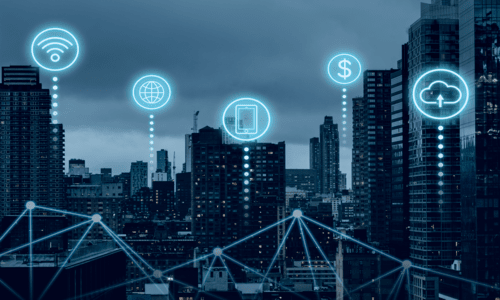 Connectivity & Protocols
 Industrial Protocols Stacks for HART, Modbus, EtherNet/IP, EtherCAT, IO-Link, MTConnect, and IEC 61850
Plug-and-play uOPC Connectivity Suite that offers a secure data integration for IoT applications aggregating production and machine data
 IEC-104, Modbus, HART, and GE-GSM Based Protocol Simulators
Embedded Engineering
Innovative reference designs for-

i. Industry protocols such as IO-Link, EtherCAT, APL, Embedded OPC, LoRaWAN, etc.
ii. Engineered hardware products such as Smart Energy Meter, Edge Gateway, etc.
HART and GE/GSM Device Based Simulators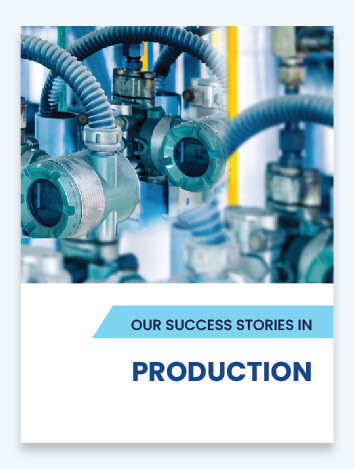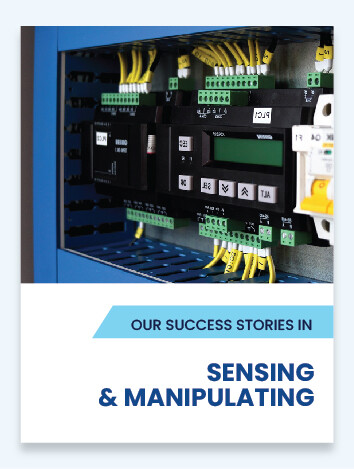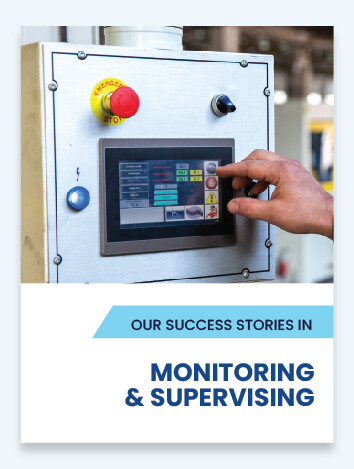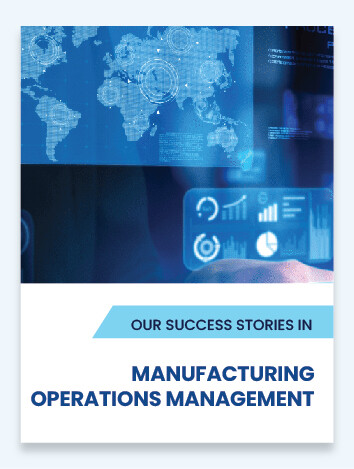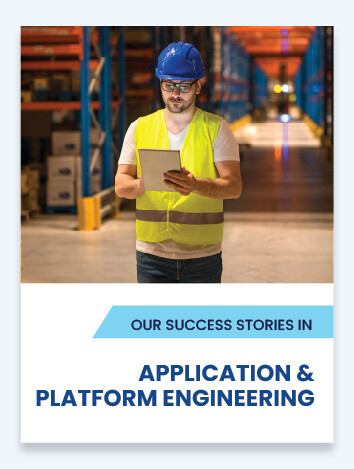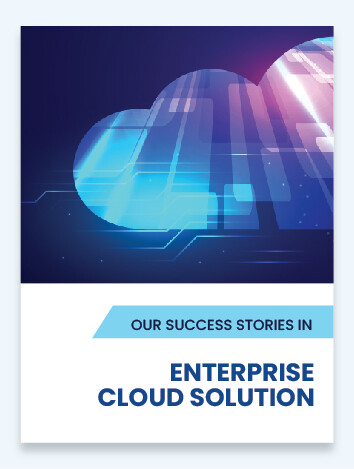 The Building Blocks of Our Industrial Excellence
Our Industry Associations